The new hotels, restaurants and beach clubs to explore this summer.
Where to Stay
Villa Marie is our favorite hotel in the bay. The sister property of the Les Ferme de Marie in the French Alps is nestled in a lush pine forest, but only minutes from the hustle in the port. The 45 romantic chic rooms and suites are all unique and elegantly decorated with vintage objects and furnishings. Mediterranean cuisine is served by the pool overlooking the bay in their Dolce Vita Restaurant.
La Bastide de Saint-Tropez is a Provençal farmhouse, beautifully decorated and moments from town, in a lush garden with a beautiful poolside. Isoletta, the restaurant of La Bastide offers high-quality Italian and Mediterranean cuisine based on fresh and local products.
La Ponche is a new boutique hotel with a restaurant and cool-designed rooms right in the heart of the old port. A small Piaggio takes you one minute away to the cove that the hotel overlooks. The 21 authentic and refined rooms and 3 apartments feature the most striking views over the bay of Saint-Tropez. At the piano bar, where Boris Vian's trumpet and Bardot's laughter resounded, people dance to the rhythm of French songs. Their Provençal restaurant, with a Mediterranean touch, extends from the terrace to the sea.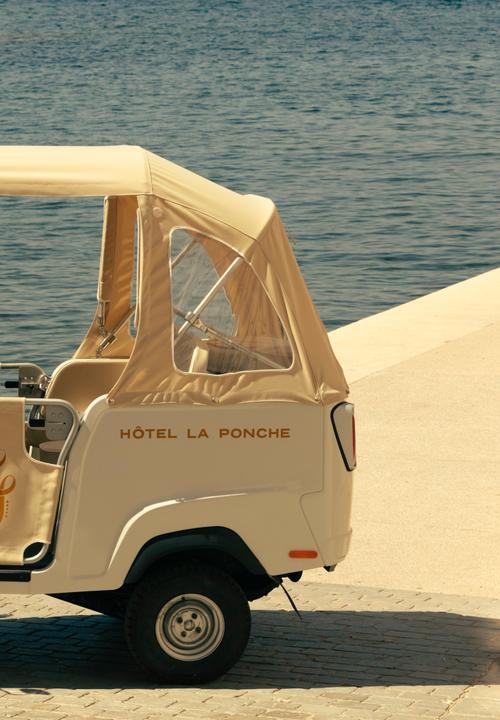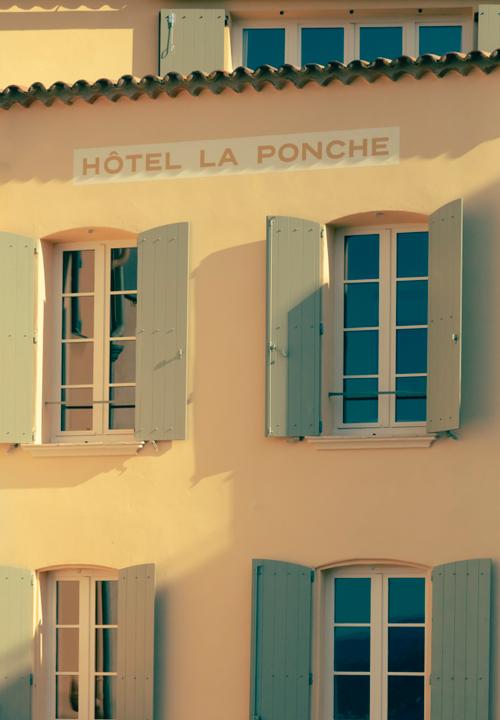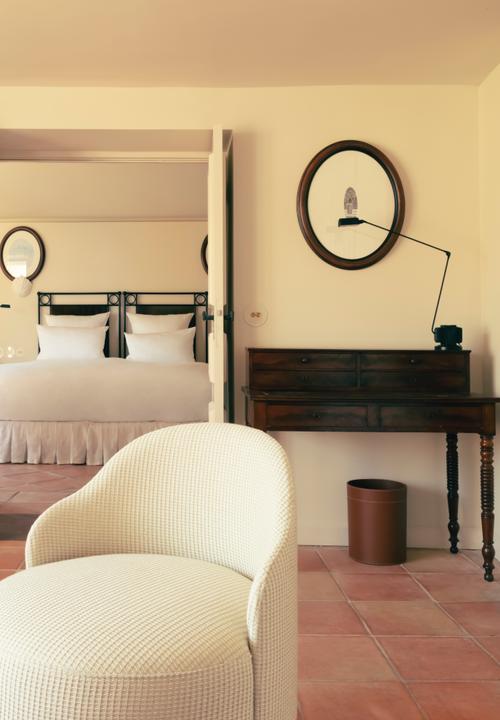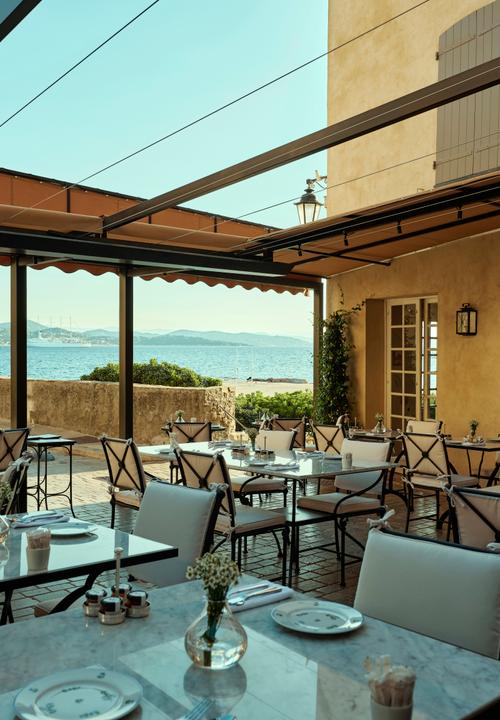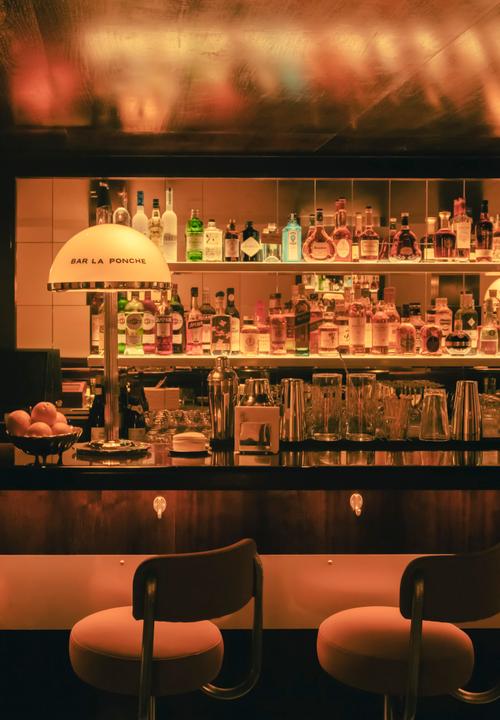 Lily of the Valley in La-Croix-Valmer is your hotel of choice if you prefer a luxurious hotel away from the crowds. It comes with its own beach club and restaurant at Gigaro Beach.
Where to Get a Tan
The Club 55 is still the most elegant beach etablissement at Pampelonne. Reserve far in advance.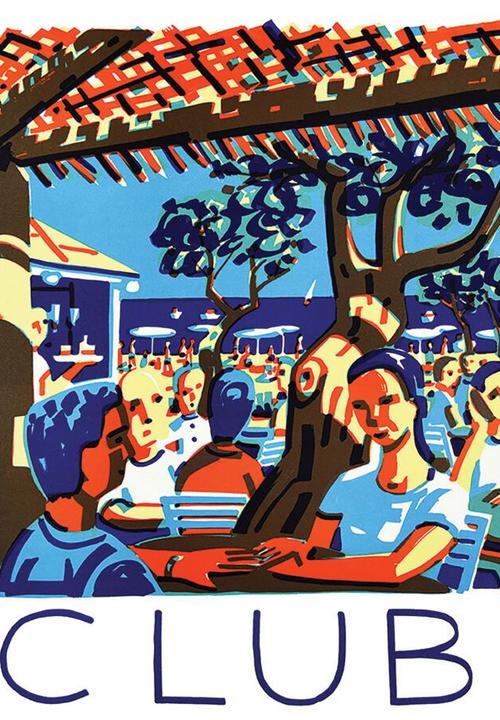 The French Designer Jaquemus took over Indie Beach at Pampelonne.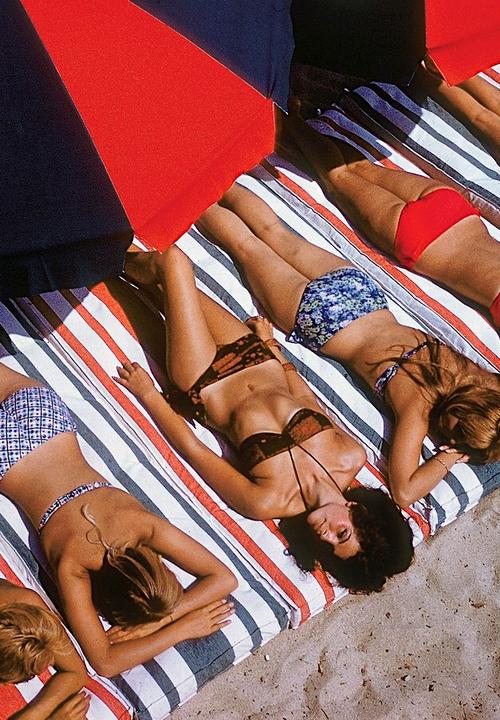 Pre-Dinner Drinks
No Saint-Tropez stay is complete with a cocktail at Sénéquier in the old port. Order a Ricard, Pastis.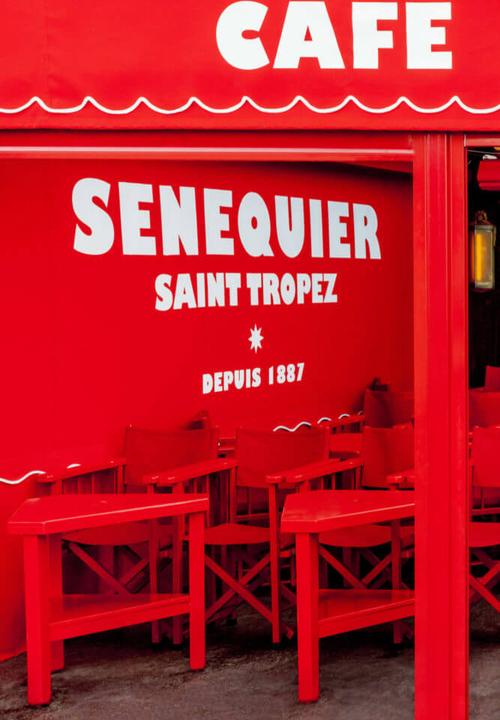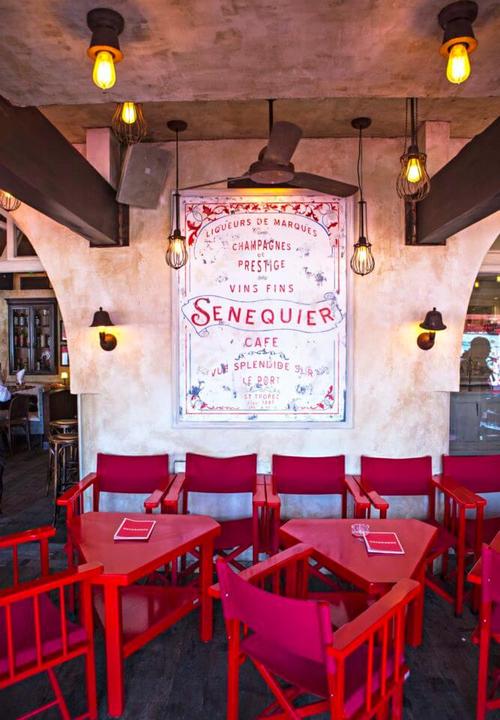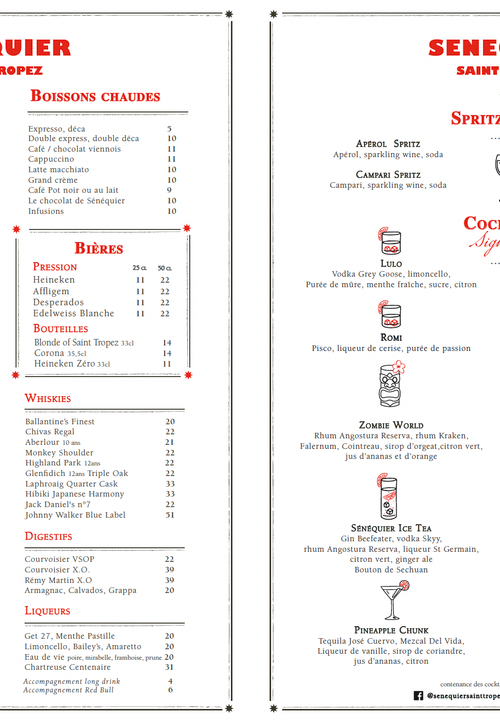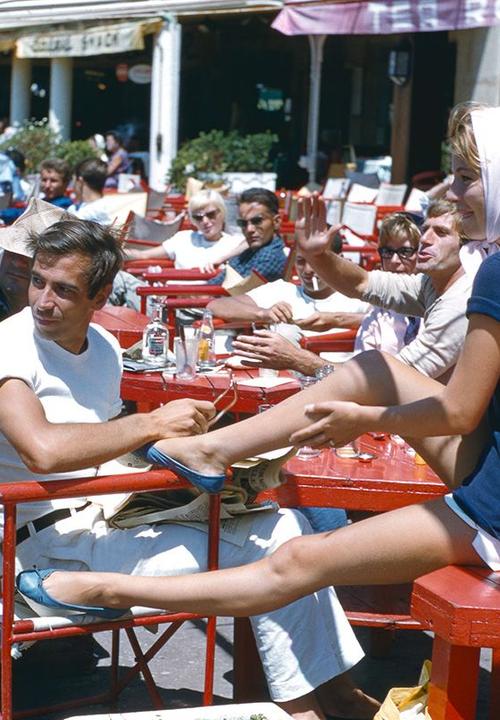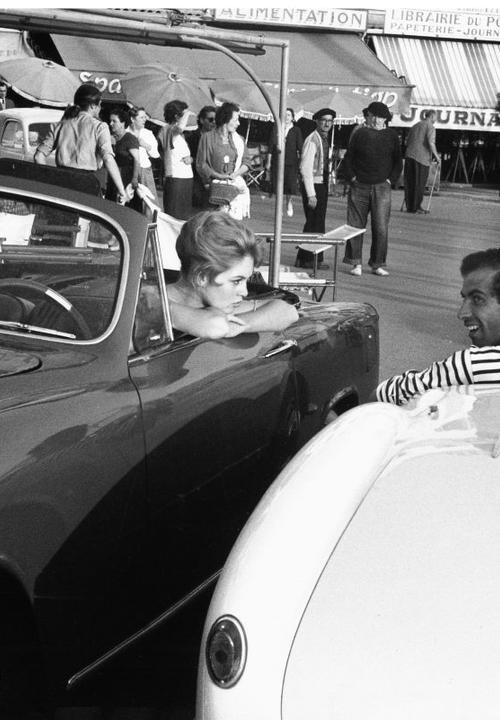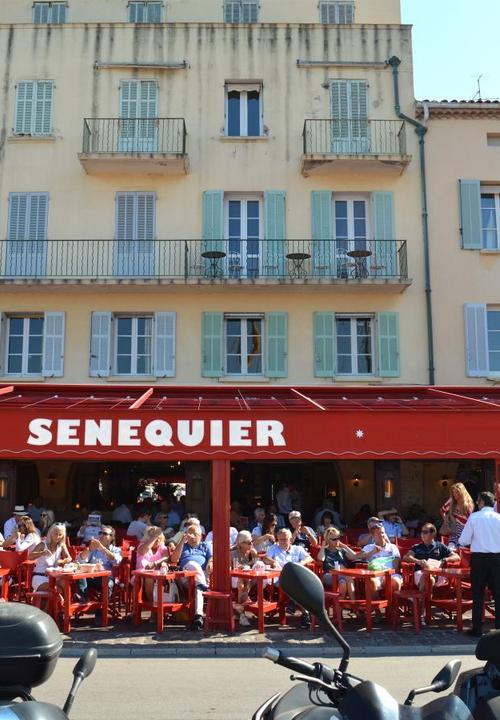 Where to Dine
Chez Camille at Pampelonne is an institution, with always great people. Order the Bouillabaisse.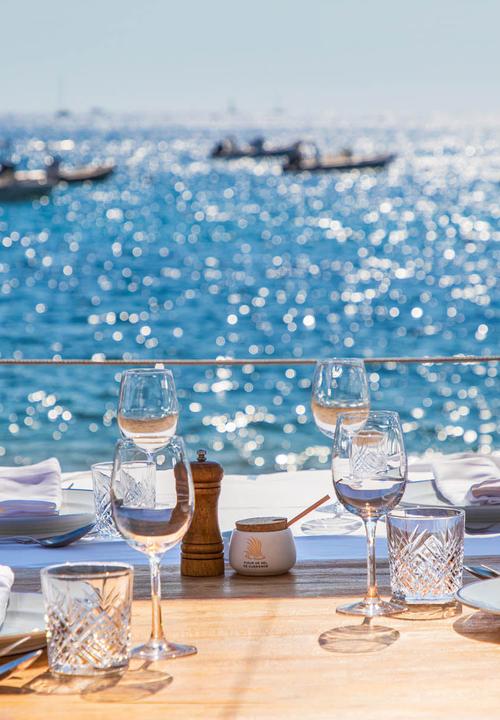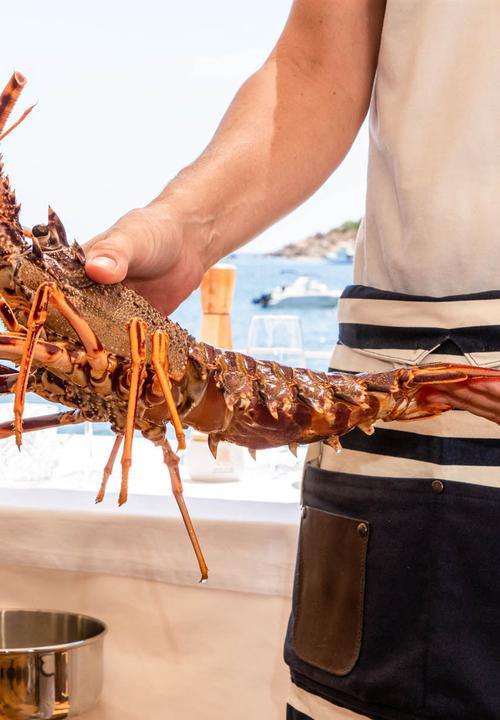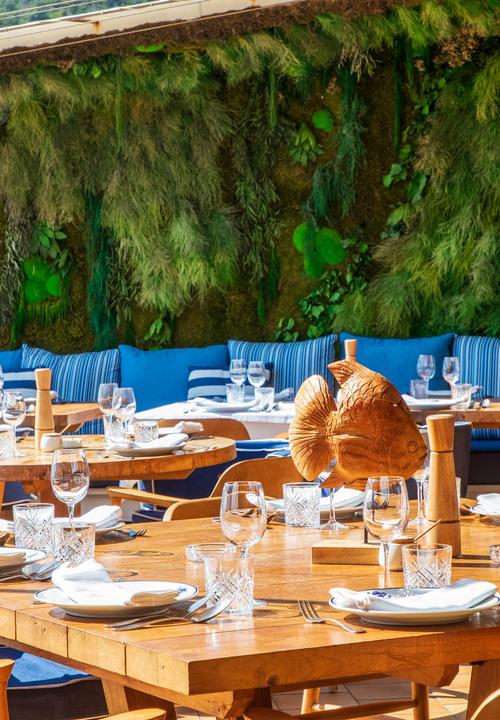 Les Moulins de Ramatuelle never disappoints, great food and a good crowd. We love their cocktail bar and boules court after dinner.
Le Migon is a rustic beach hut at Pampelonne beach. You have dinner here with your feet in the sand, the cuisine is a mix of Provençal and Italian.
When to Go
Avoid July & August. Our favorite months are June & September. An annual highlight is the famous Voiles de Saint-Tropez regatta which takes place in the first week of October.