Where To Stay, Eat, And Play In Nantucket
Come August, New Yorkers and Bostonites leave the city in search of sandy beaches, Atlantic waves, and cooler temperatures. This summer, we've got our sights set on Nantucket. Here is where to stay, eat, and what to do on the tiny island off the coast of Cape Cod, Massachusetts.
Where to Stay
Stay at the stylish Greydon House. Inspired by the island's history, its classic rooms are fit for a well-traveled captain with antique furniture, Indian block print bed linens, and the occasional playful detail. Spend your days exploring Nantucket's rugged coastline and endless secret beaches, bookended with doses of history, art, and architecture.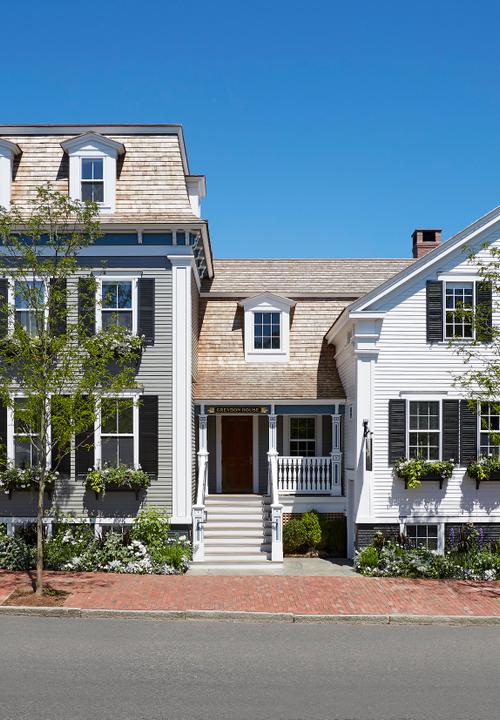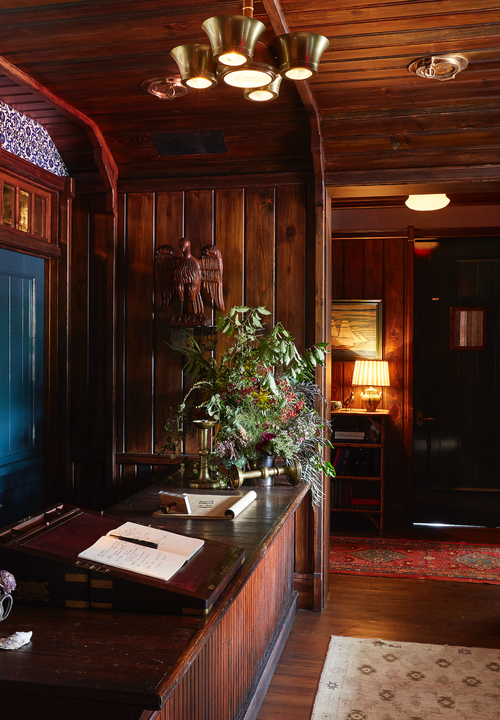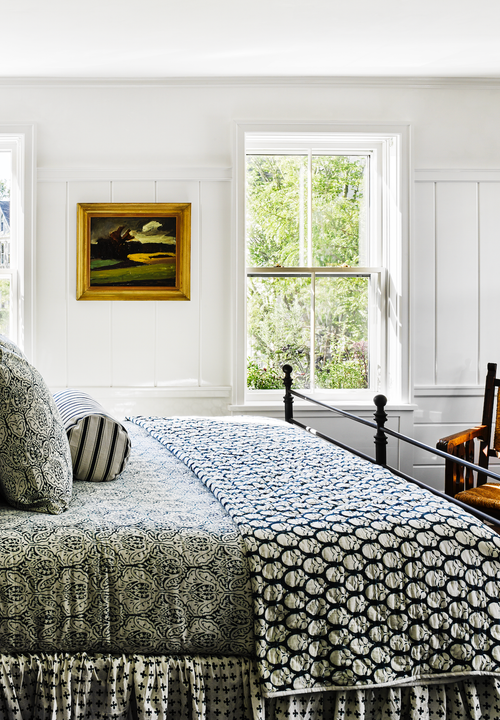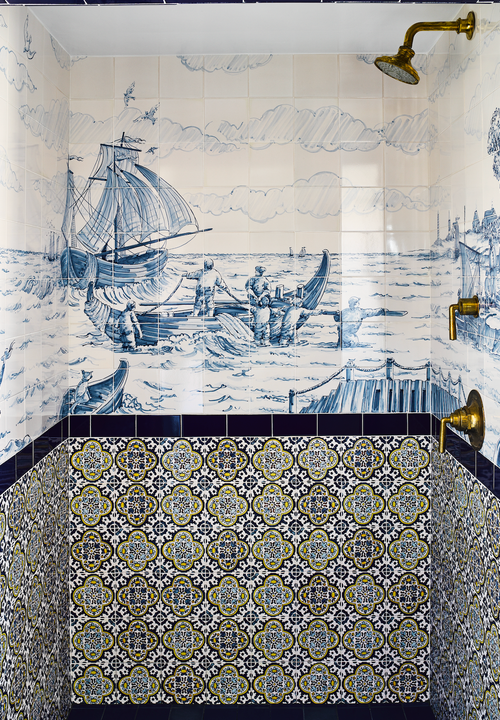 What to Do
Jetties Beach is your place for a do-nothing day. The open-air restaurant Sandbar does a $1 oyster happy hour, serves cocktails, and slings wings, sandwiches, and salads.
Surfside Beach - Vast and sandy with rougher surf.
Cycle Madaket Road Path. Rental Nantucket Bike Shop 4 or 10 Broad Street.
The Nantucket Conservation Foundation, ACK Trails that highlights all of the great "hikes," which are more like low-impact walking paths through beautiful scenery.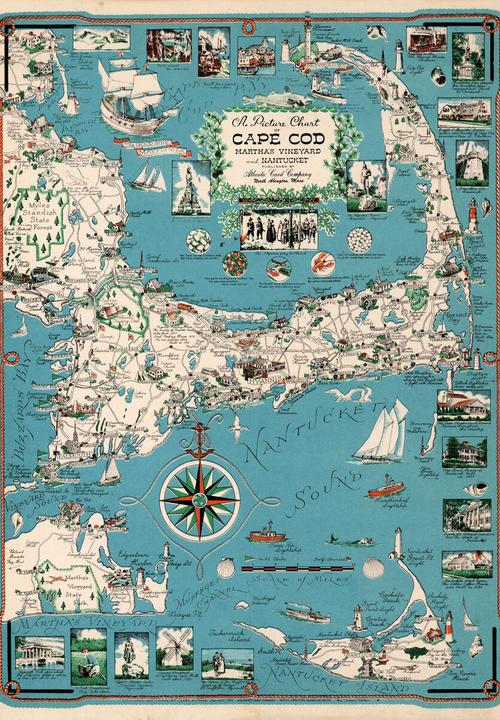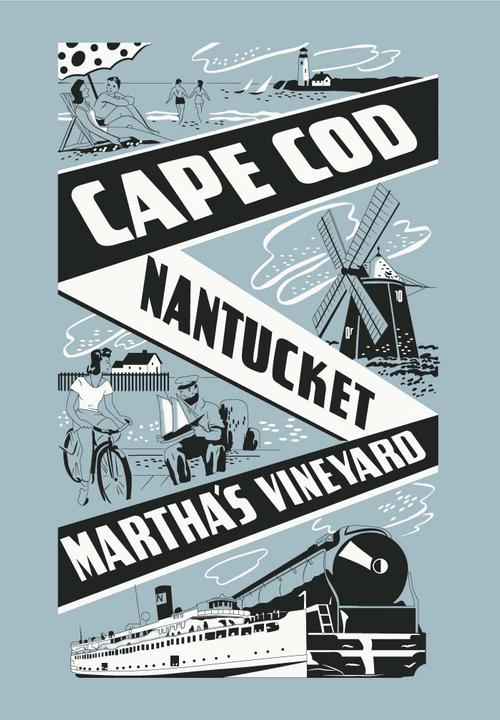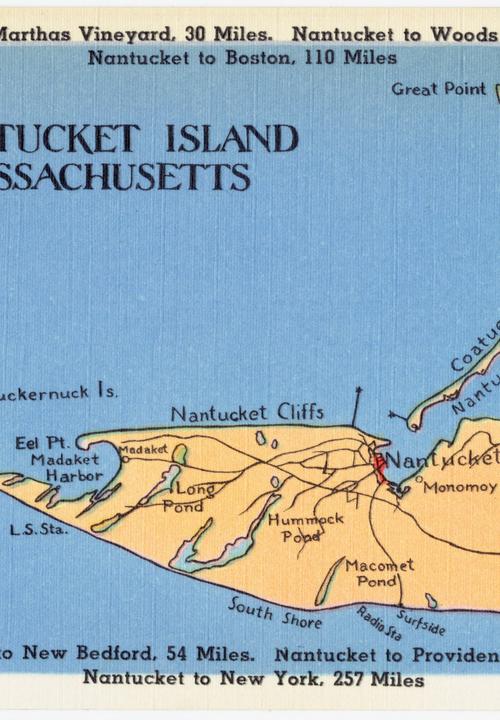 What to See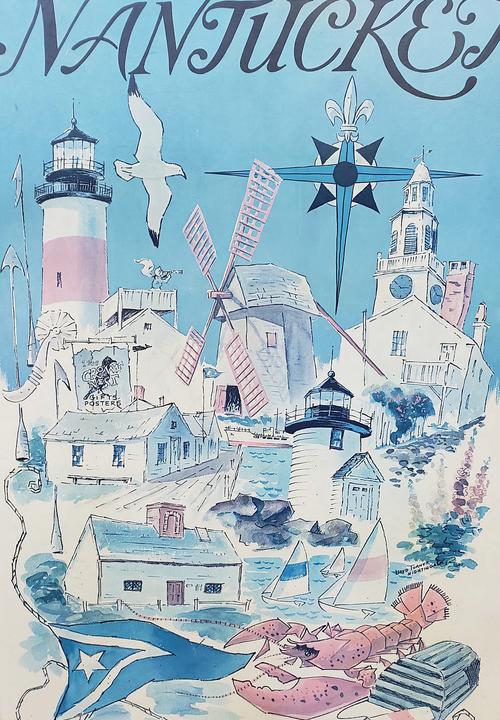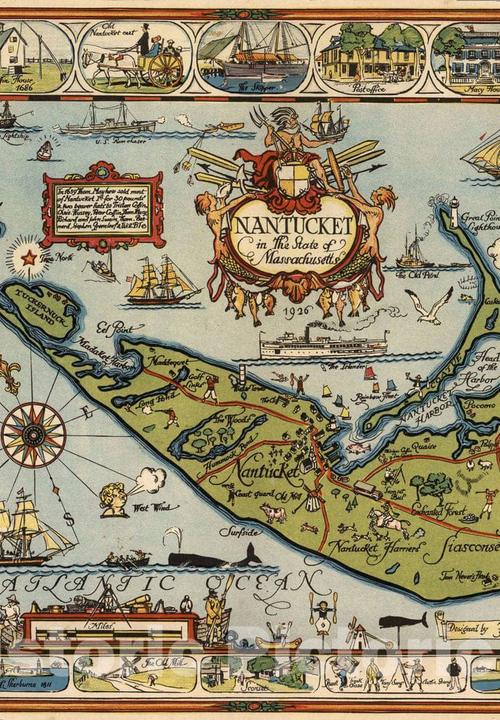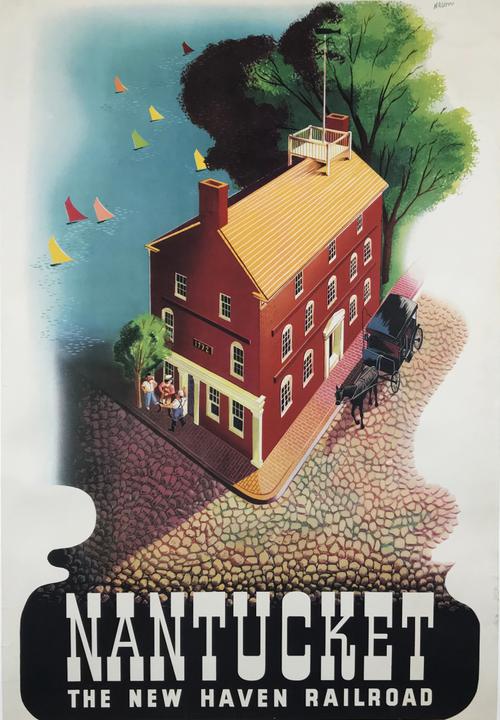 Where to Eat
Dune for Atlantic halibut with coconut-lemongrass broth and chili-rubbed shrimp tostadas. 20 Broad St.
Sayle's Seafood, mussels, clam chowder, lobster, corn on the cob, potatoes, butter, shrimp cocktail, and cheese platters. 99 Washington St Ext.
For ice cream, everyone goes to Juice Bar 12 Broad St.
For the best sandwiches at Something Natural 50 Cliff Road.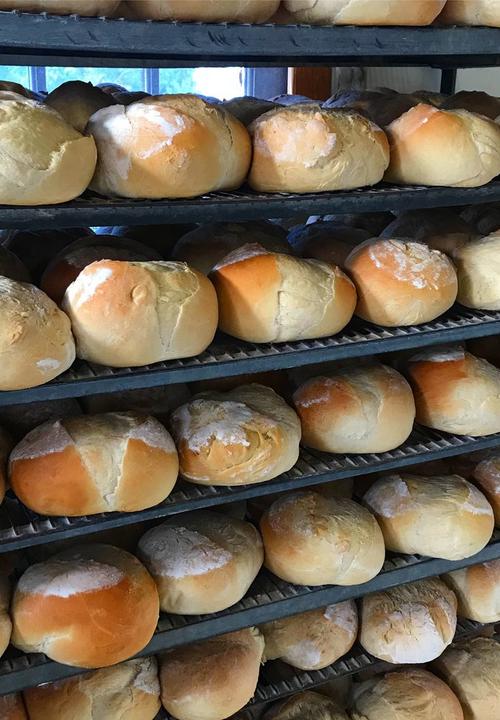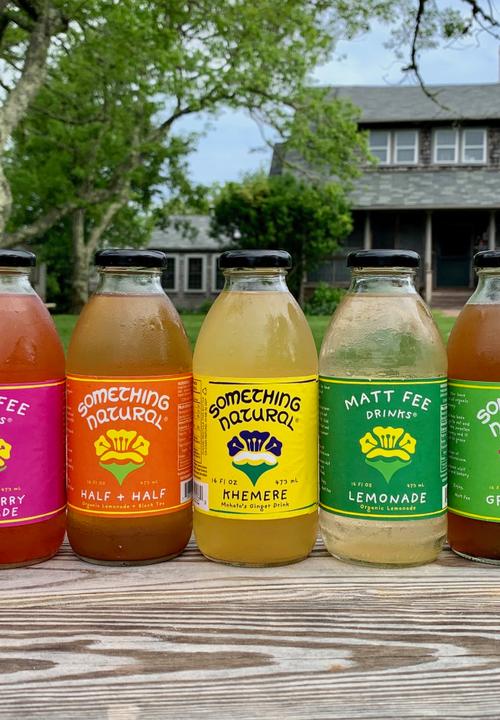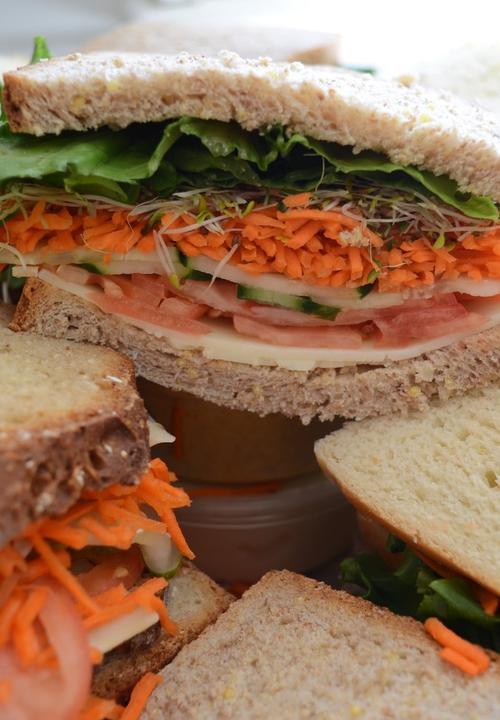 Where to Drink
Margaritas in Madaket at Millie's 326 Madaket Rd.
Cru is the fancy raw bar for martinis and oysters. 1 Straight Wharf.
Cisco Brewers the brewery. 5 Bartlett Farm Rd.
How to Get There
Getting to the island from Manhattan can be a little difficult, try Tradewinds affordable and super-efficient.