Where To Go In July
From Portugal's most desirable new village to an under-the-radar island in Tuscany, these are the places we are bookmarking for summer.
Melides, Portugal
South of Lisbon, Portugal's Alentejo region is becoming a go-to haunt for those lured by rhythms of slow travel. Comporta has long attracted surfers and the stylish set, but now its neighbour, low-key Melides, is the rising star. Tranquil and untouched, it combines sandy Atlantic coastline with vineyards, rice fields and forest. This spotlight is in part thanks to the opening of Vermelho, the first hotel project from Christian Louboutin — a longterm fan of the region. Its 13 boutique bedrooms and shared spaces are filled with curiosities, sculptures and artworks, and dressed with Alentenjo tiles, frescoes and treasures. This is the simple life, seen through the most elegant lens.
Medoc & Biarritz, France
A wonderfully under-the-radar part of France, the Medoc is a wine-growing region that stretches towards the Atlantic west coast. You can drive to the coast for beach days and oyster shack lunches, visit endless brocantes and wander around idyllic village food markets. YOLO Journal founder Yolanda Edwards is such a fan that she restored a 19th century house in the area, Maison Medoc, which is sometimes available for rent. It's only a three hour drive south to buzzing Biarritz, so you can tack on a stay at the Regina Experimental, newly opened this month.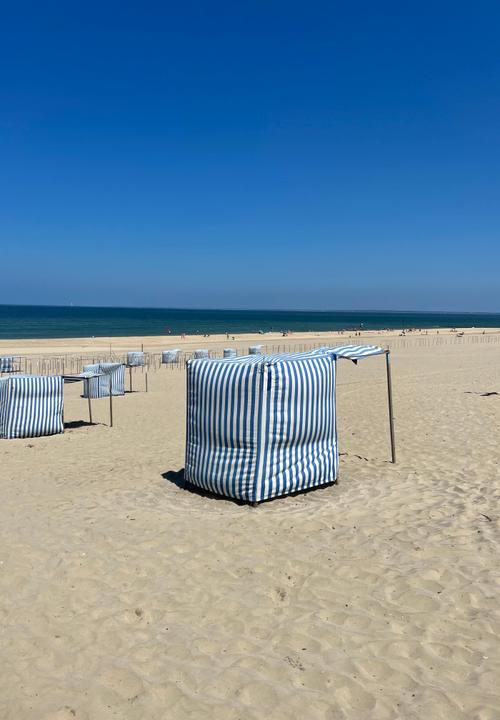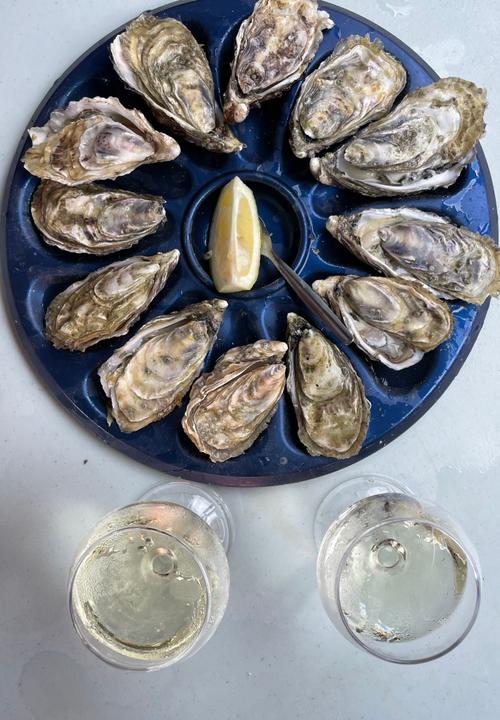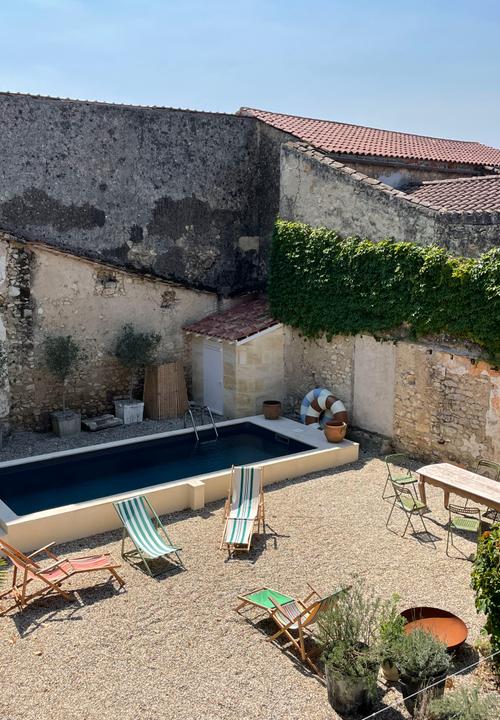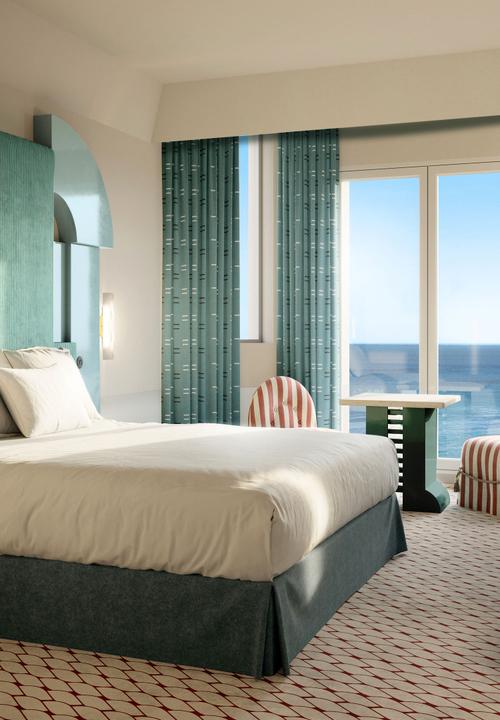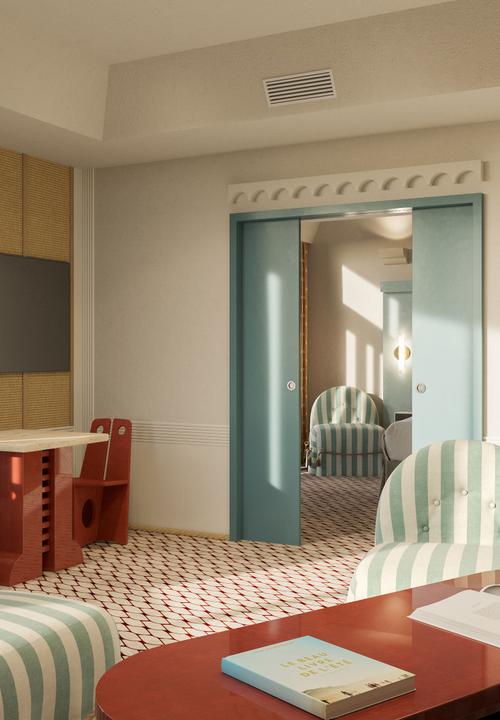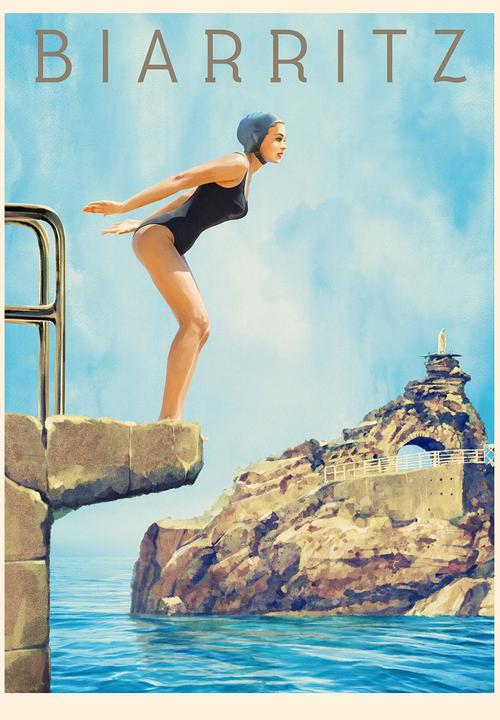 Monte Argentario, Italy
A small island-shaped slice of Italy in Tuscany's Maremma, the Monte Argentario has remained relatively under-the-radar compared to its counterparts in Puglia or the Amalfi Coast. It's where you will find the iconic and bellissima Hotel Il Pellicano and, from this month, the new La Roqqa. Set in the charming fishing port of Porto Ercole, it's a place to savour sparkling seas, bobbing boats, hilltop fortresses and golden piazzas. Make sure to book in for lunch at I Due Pini for spaghetti alle vongole and a swim in the prettiest cove.
Read Marie-Louise Scio's Insider Guide to Tuscany's Maremma.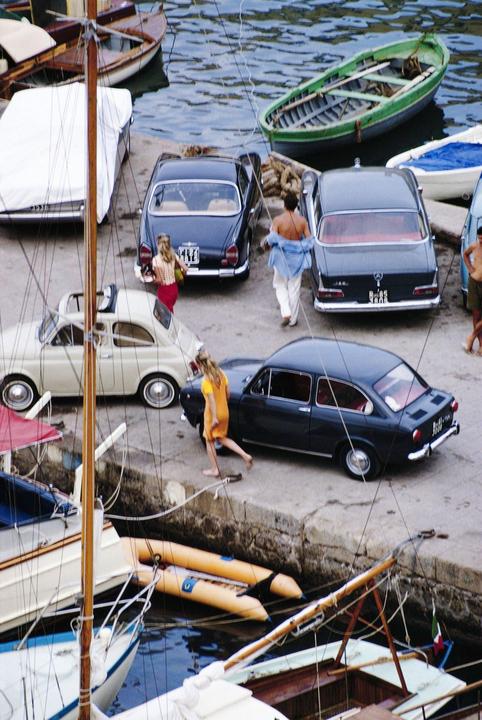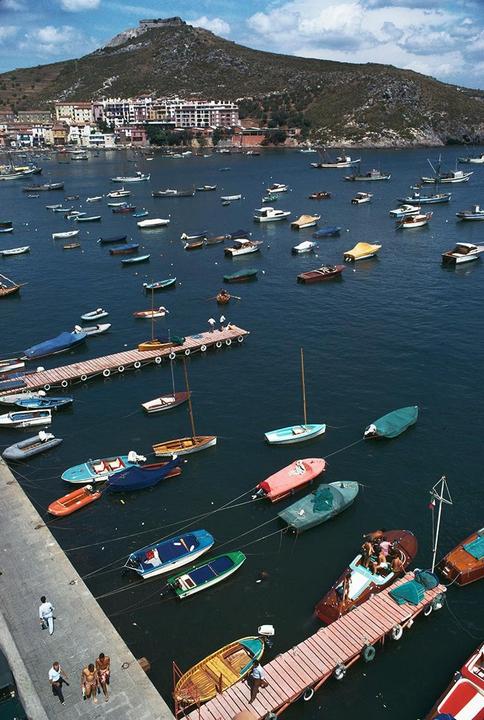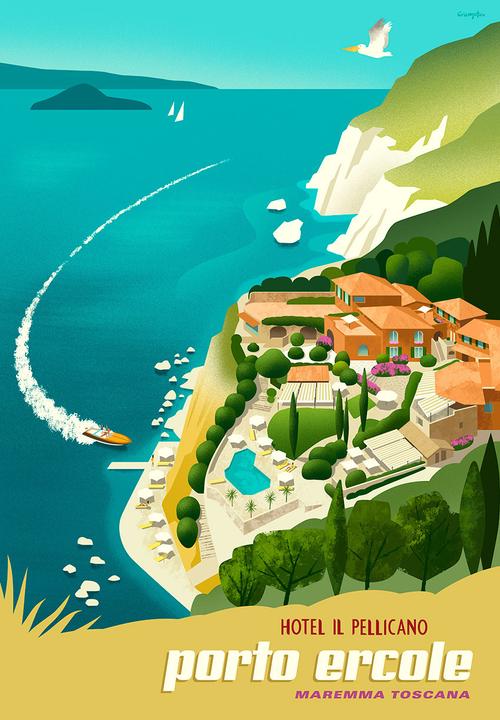 Pantelleria, Sicily, Italy
Known as the Black Pearl of the Mediterranean, Pantelleria is an island like no other. Closer to Tunisia than Sicily, it's volcanic, raw and elemental — a place where nature rules and your day's plans are decided by the wind. Stay at the magical Parco dei Sesi (you're in the best possible hands with owners Margot and Massimiliano) and spend your days exploring this wild island. Jump off ancient rock at Balata dei Turchi at sunset, go for aperitivo at Kaya Kaya, drive over the Montagne Grande in a mehari and go natural wine tasting at Abazzia San Giorgio.
Devon, UK
England's West Country comes into its own in the summer months with long, light evenings and — fingers crossed — sunshine-drenched days. Make the Glebe House your base, an agroturismo-style guesthouse near the Jurassic Coast and spend your days picnicking by the sea, plotting long walks and enjoying the area's bounty of restaurants. Make sure you don't miss the new Emilia in Ashburton near Totnes, a casual Italian restaurant by the Duck Soup team where guests eat around one big table. It's worth the 50-minute drive from Glebe House.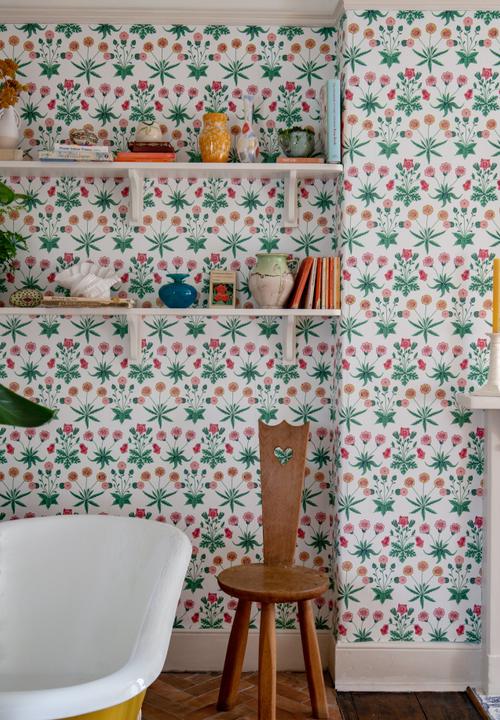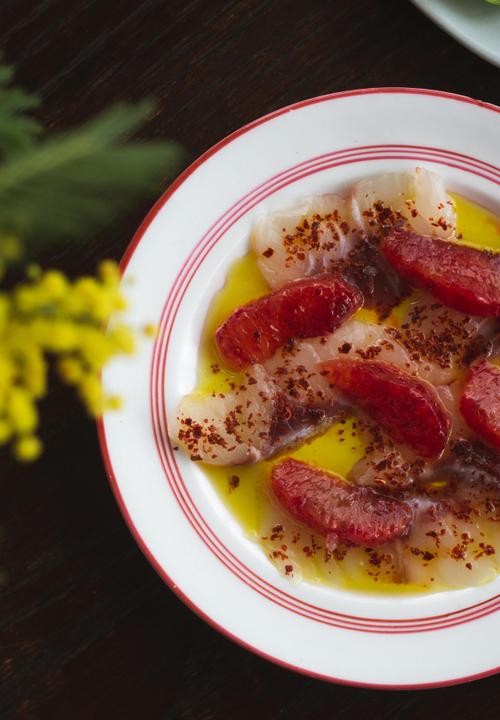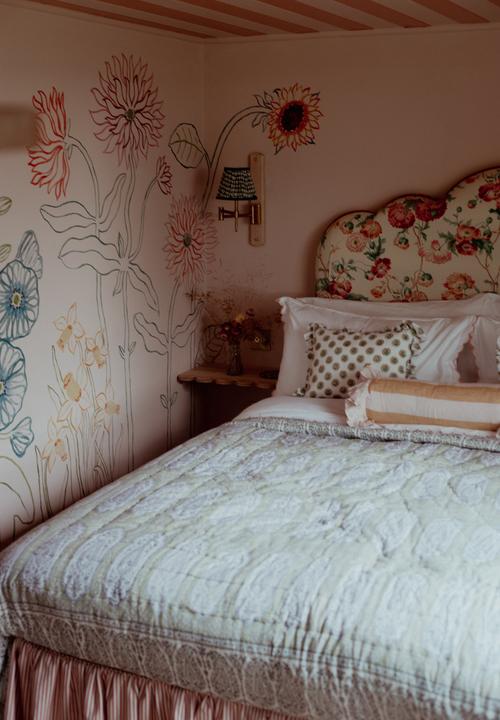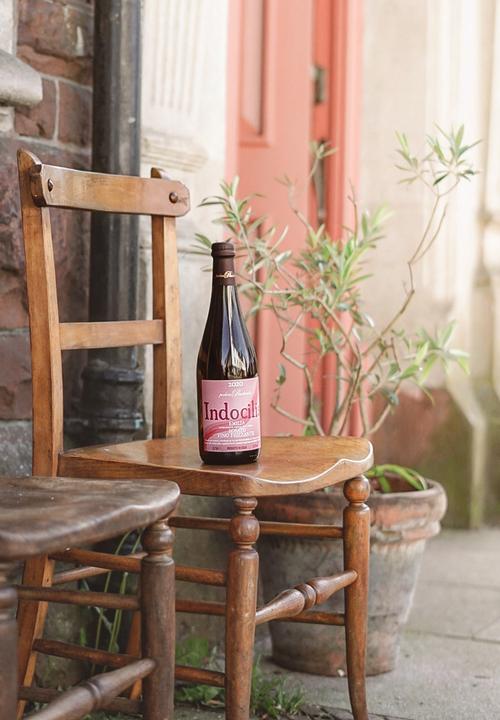 London, UK
This year, Wimbledon kicks off a little later than usual on July 3, heralding two weeks of tennis-fuelled fun in the capital. Stay at one of our favourite hotels in London, namely those in Chelsea, Mayfair and Notting Hill, and soak up the good vibes. Early July is often accompanied with a healthy dose of sunshine, so make the most of west London's leafy green parks, charming canals, restaurant terraces — like the one at the River Cafe — and pub gardens.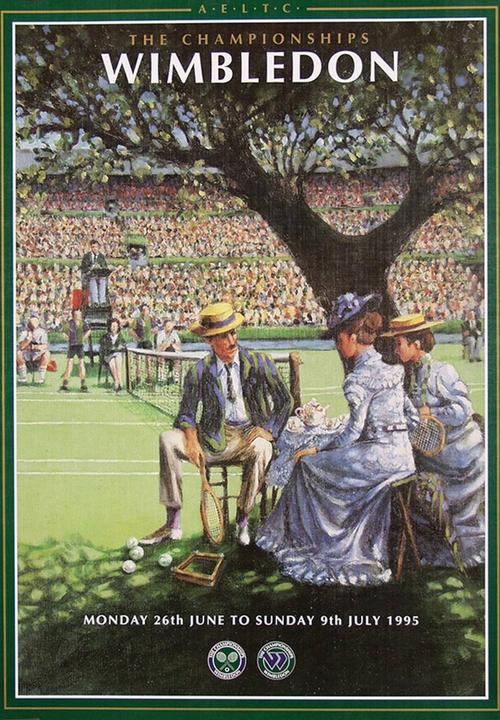 Bavarian Alps, Germany
The Bavarian Alps have their own distinct character, with snowcapped peaks, gentle pastures and magnificent emerald lakes that come into their own in summer. Visit in July for sunny skies and days filled with hiking and biking in its glorious countryside. Stay at Schloss Elmau Luxury Spa Retreat & Cultural Hideaway, perhaps Germany's most iconic hotel, which is renowned for its fairytale castle good looks. A grand retreat, it has been a place of pilgrimage for writers, artists and musicians since its opening in 1916 and continues to stimulate its guests' mind, body and soul across its expansive grounds set peacefully between the Karwendel Mountain Range and Zugspitz Glacier.
Tyrol, Austria
Stretching along Austria's western flank, Tyrol is an Alpine region characterised by imposing peaks, postcard-perfect valleys, centuries-old villages and a strong rustic spirit. Nestled between the Kitzbühel Alps, the Rofan Mountains and the Brandenburger Alps, you will find the Alpbachtal, which has been named the most beautiful valley in Austria. It's home to the Hygna Chalets, a clutch of lodgings with bathtubs in the bedrooms and private saunas. Come summer, there are epic hiking and mountain biking trails, as well as plenty of charming places to stop and refuel. Back at Hygna, there is a panoramic infinity pool and yoga sessions.