This summer, we have various La La Land addresses on our hit list.
For Breakfast and Lunch
LA's best daytime restaurants offer more than just a great meal - their pastry shops are some of the best in town while others offer natural wine or even ceramics. Expect to be intrigued for more than a hearty plate.
Come for lunch in their backyard wintergarden and leave with a bottle of natural wine and house-made middle-eastern spreads. Silverlake.
One of the few (great) LA restaurants that has an internal garden not facing a sidewalk. We recommended any of the well-portioned salads or crispy rice bowls. They say their cookies are the best in town. Walk-ins before 3 pm only, Los Feliz.
The team at Gjelina changed the culinary game in LA, and their high-end deli never disappoints. Their menu is the size of their lines - go during off hours for a quicker experience. Sandwiches are served on their best-in-town bread, and their spreads will have you inspired for your next dinner party. Venice.
With a French-style menu, go for breakfast and take home pastries. Try early morning or late lunch for shorter lines. La Brea.
The New Wine Bars to Try
Vibes are always on point. Come for house made pasta, seasonal offerings & natural wine. No reservations. Hollywood.
Offers great aperitifs and artisanal cocktails with a French twist. Enjoyed best with their oysters and burgers. Located on the border of Venice and Santa Monica.
For Dinner
Another great French spot in Hollywood. The bar seats are the best in the house.
Parisian-inspired restaurant from Chefs Walter and Margarita Manzke featuring the best of Paris's iconic bistro culture and California's fresh ingredients.
Is a new small neighborhood restaurant serving European cuisine, Hollywood. No reservations.
Is a classic Italian dinner spot in Beverly Hills. Take a classic pasta and a martini.
One of the few good Southeast Asian spots in California, in Santa Monica.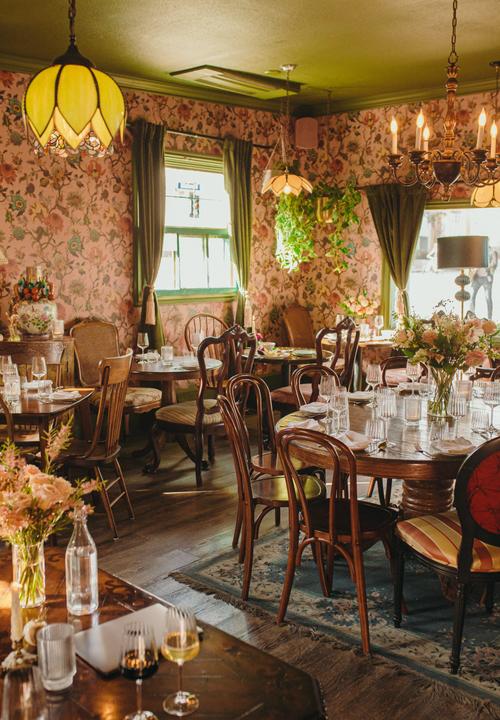 After-Dinner Drink
Created and owned by hotelier Jeff Klein of Sunset Tower Hotel, is one of the chicest members club for lunch and after-dinner drinks. You won't find many photos as phone cameras are hidden at entrance, and privacy is well maintained. Another alluring point of joining. West Hollywood.
Where to Bed Down
West Hollywood's iconic Sunset Tower offers a uniquely personal and elegant experience, combining modern convenience with old-world charm. The landmark building has maintained its crown jewel of the Sunset Strip status, having served as residence to Hollywood's legends since 1929. The rooms and suites evoke elegant old world glamour transporting you to the properties early years. Amenities include a spa by Joanna Vargas, a gym by Mansion fitness, and stunning pool with a view. But the crown jewel of the property is the restaurant and bar. The bar offers live music most nights of the week and the vibe is always energetic.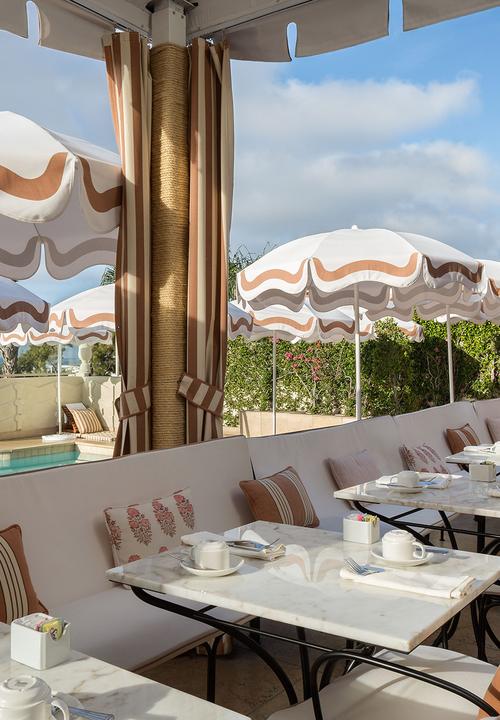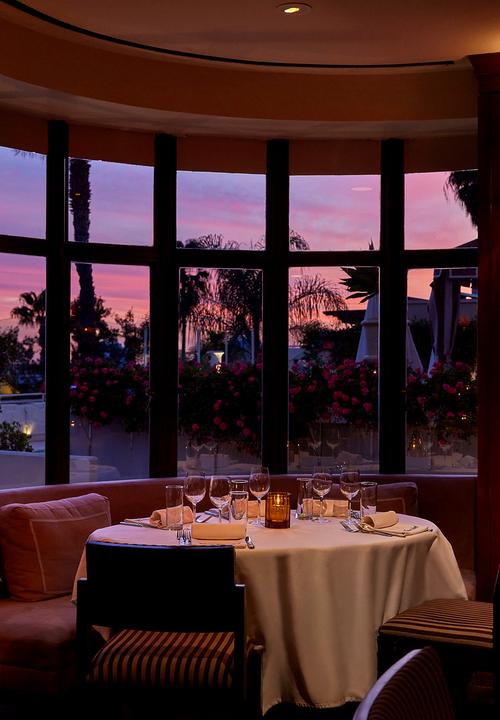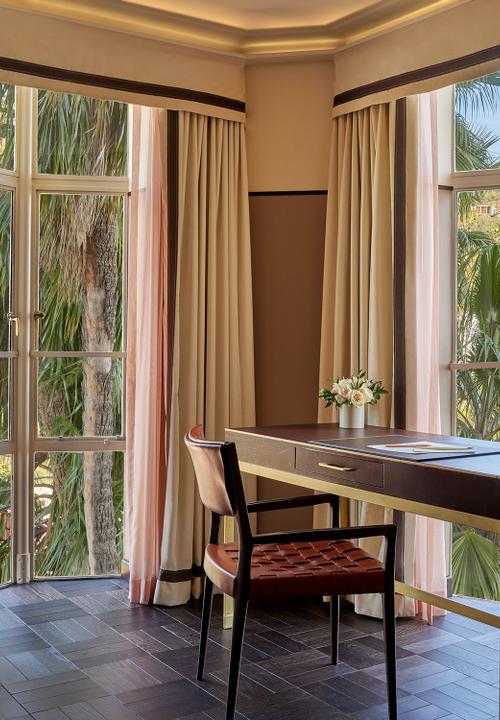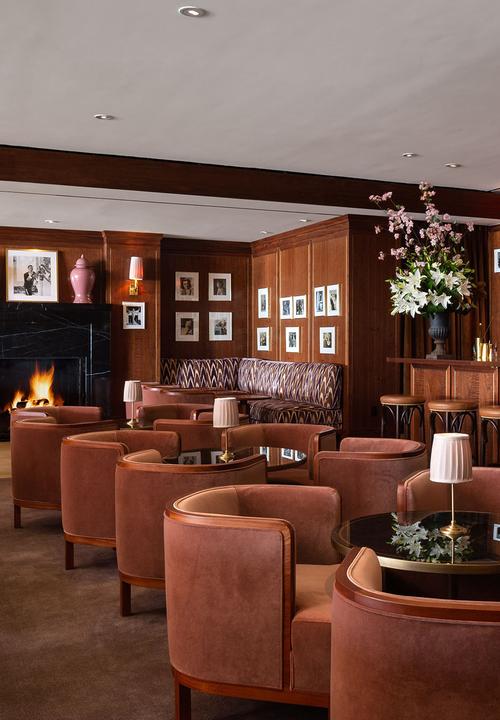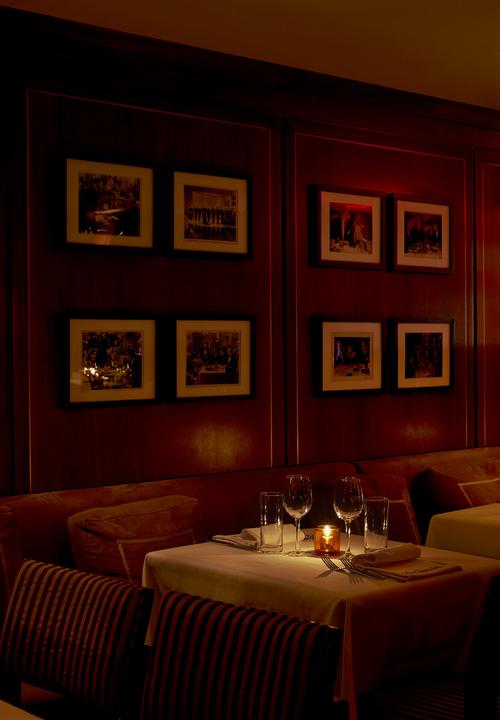 Another Jeff Klein property, facing San Vicente Bungalows in West Hollywood. Perfect for a weekend getaway.
Reopened after extensive renovations, The Georgian, originally built in 1933, sparks Wes Anderson-inspired vibes and is the best bet for a beach-front stay.