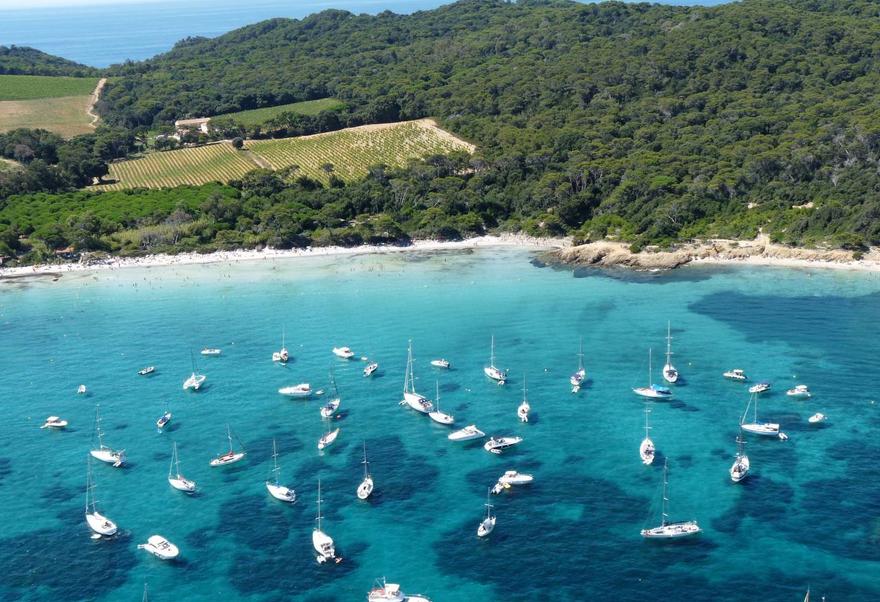 The Secret French Riviera
Where to stay, eat, and play this summer. A road trip from Menton to Porquerolles.
84 Rooms Founder Sebastian Schoellgen shares his secret address book of favourite places to eat, sleep and discover. Most people only travel to Cannes, Monte-Carlo & St Tropez, but the real beauty can be found somewhere else.
Menton
One of the best-kept secrets on the Riviera - positioned on the Franco-Italian border with beautiful beaches - you can get both French & Italian cuisine. Visit in February for the Lemon Festival.
Mougins
Every year in June, the village of Mougins organises an international festival entirely dedicated to gastronomy. For three days, the streets and squares of the old village welcome French and foreign chefs who come to share their skills and passion with the public.
Where to Dine:
Resto des Arts in the vieux village.
Where to Stay:
Le Mas Candille - features one of the best SPA at the Riviera. Currently closed for renovations.
Grasse
Grasse is the world's perfume capital and is located between Cannes and Nice. A quick stop is very much worth it to pick up a few bottles of perfume. Don't miss a visit to the International Perfume Museum.
Antibes
The market (Marche Provencal) is the place to come for locally-grown produce of all shapes & sizes. It takes place every morning from 6 am to 1 pm. No Antibes stay is complete without a visit to the Picasso Museum, around the corner from the market. For beach lovers, Plage Keller is a great spot for lunch and swimming.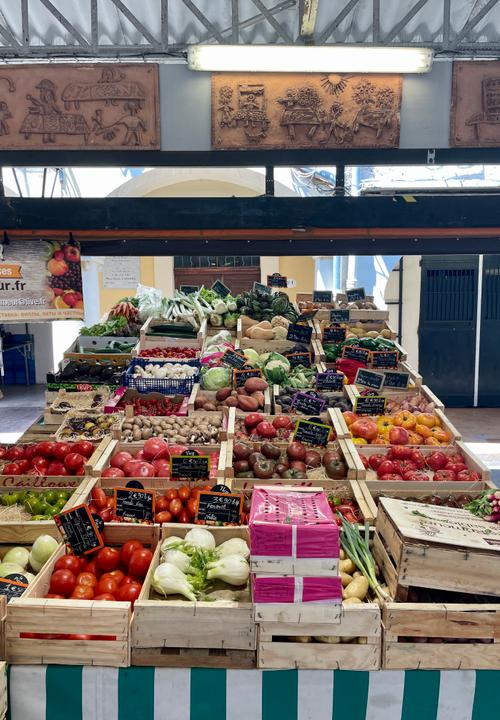 Saint-Paul-de-Vence
Where to Stay:
Toile Blanche - A contemporary Boutique Guest House with wonderful pool, cuisine, and hosts.
Where to Dine:
La Colombe D'Or - A Riviera Institution. Make sure to reserve a table outside far in advance. It's also a hotel with 25 rooms and probably the finest collections of art in the world.
Les Remparts - The best hilltop restaurant in the village - small menu but excellent local fresh fish cuisine. Sit at the counter.
Apéritif:
Chez Andréas Go for sunset drinks.
Porquerolles Island
Fondation Carmignac is a museum and sculpture park on the island of Porquerolles. This summer the Fondation Carmignac presents 'The Inner Island' exhibition at Villa Carmignac. The island is a 15-minute boat ride from Hyeres.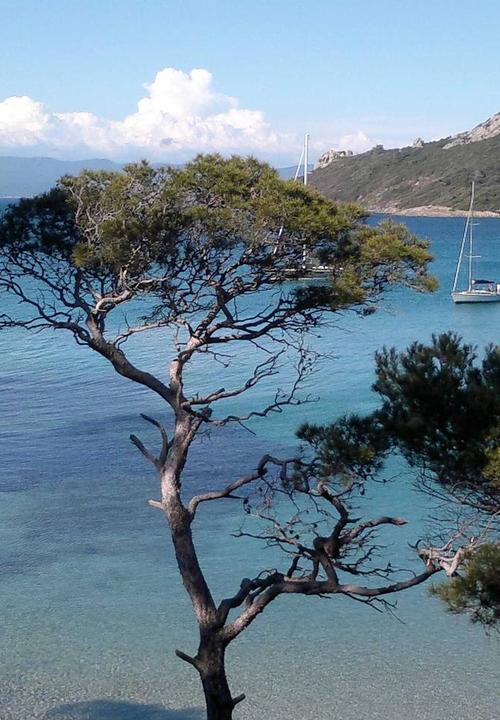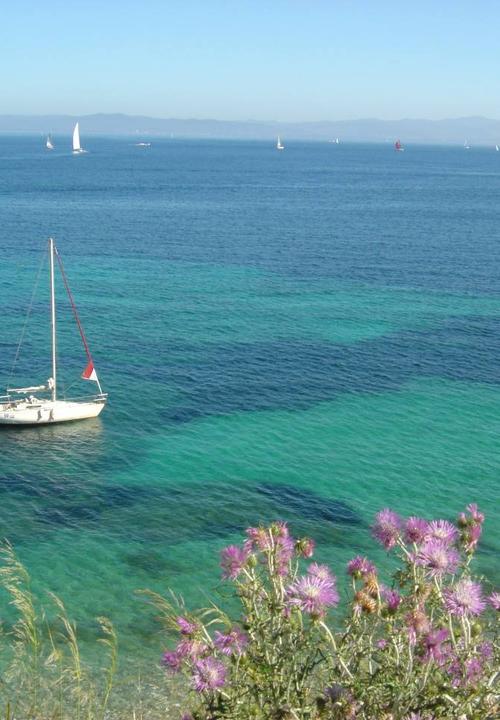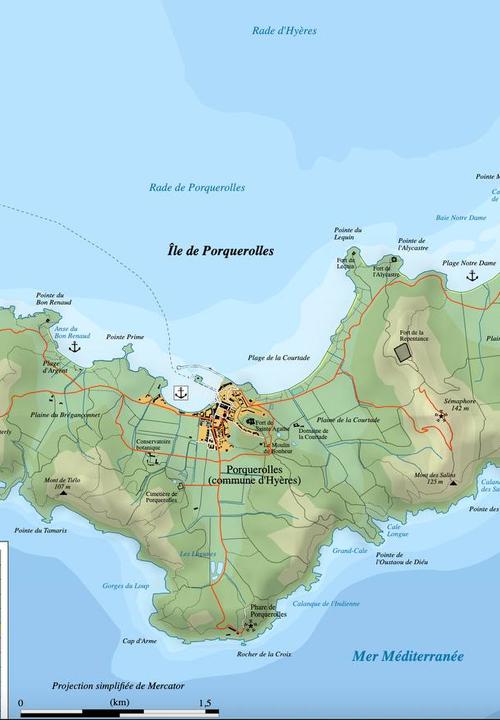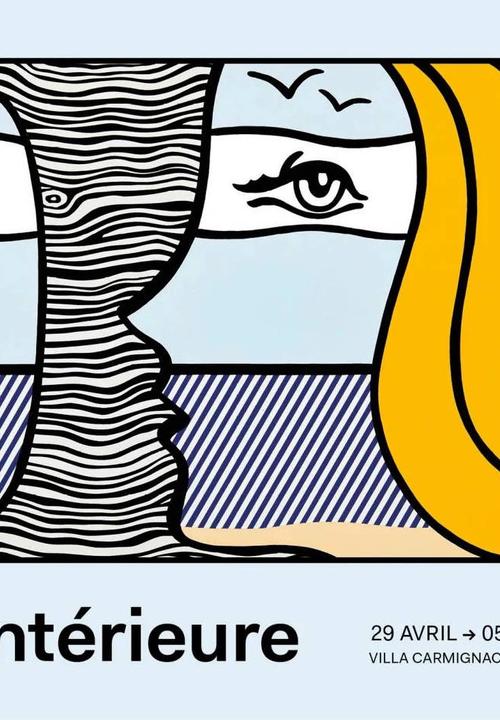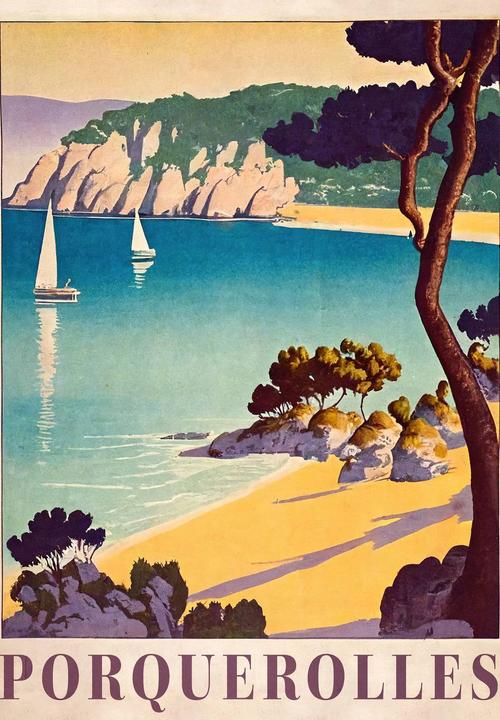 Le Palais Bulles, the 'Bubble Palace'
Set in Theoule-sur-Mer, the "Bubble Palace" was built in 1975 - taking 14 years to construct - by Hungarian architect Antti Lovag, before it was bought in 1991 by French fashion designer Pierre Cardin, who passed in December 2020. The 13,000-square-foot home has 29 rooms, including 10 bedrooms and 11 baths, and the Palais has its own private outdoor auditorium that can seat 500 people.