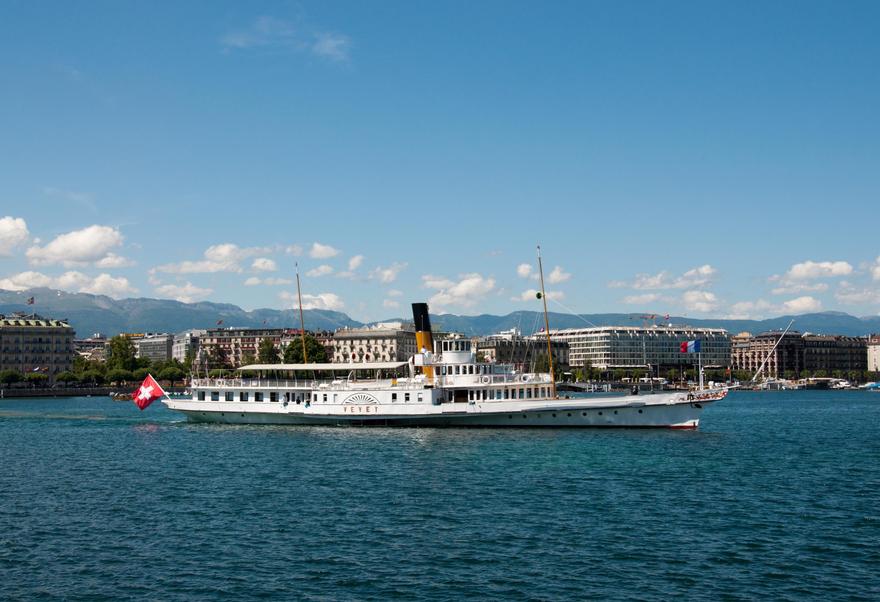 An Insider's Guide To Geneva
Where to eat, stay, and what to see in the Swiss Metropolis this summer.
Flanked between Europe's highest peak the Mont Blanc and the Jura Mountains, the beautiful lakeside city has much more to offer than its reputation as global financial hub. We sat town with Geneva local and wine connoisseur Pierandrea Quarta. Here, he shares his little black book of where to eat and what to see.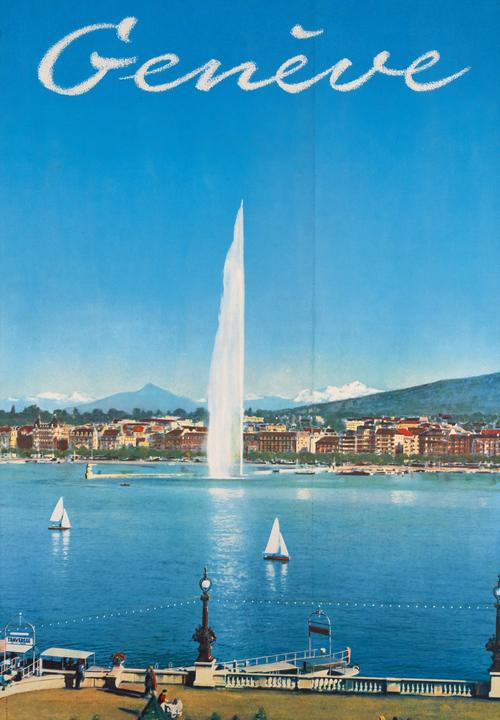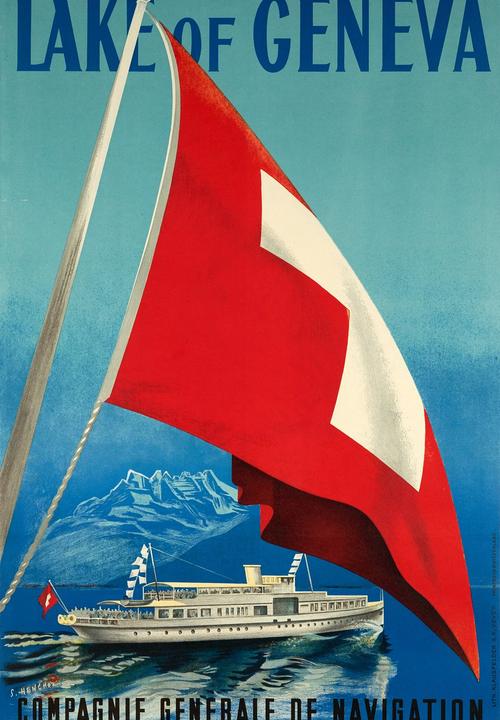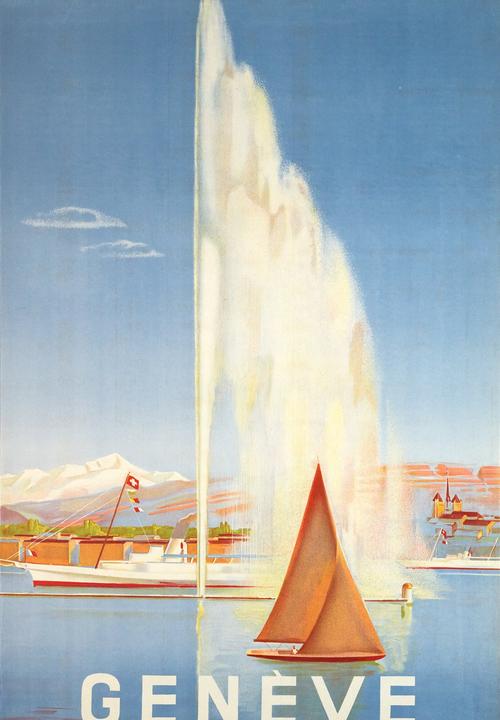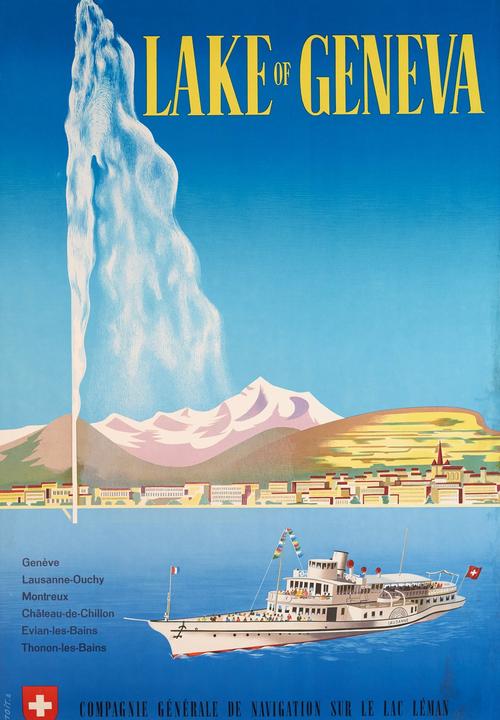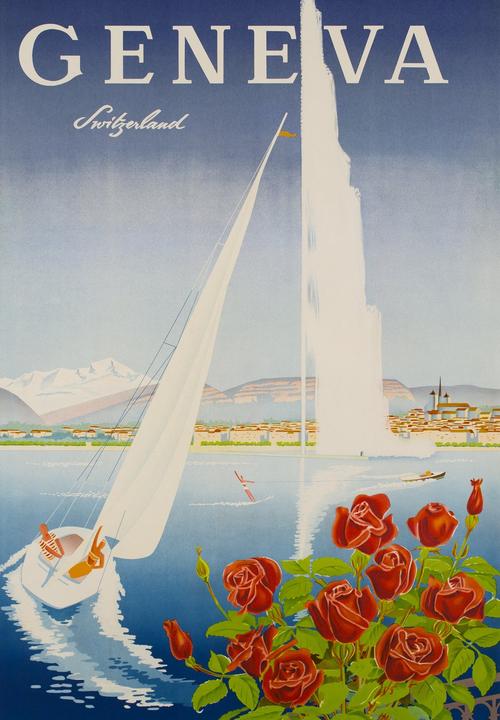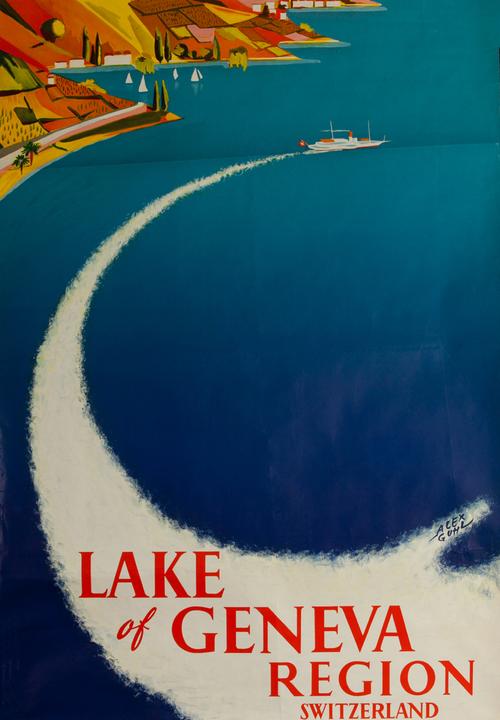 Where to Eat
Café de la Plage: Hidden inside the Grand Theatre de Genève this restaurant has been making headlines since it opened thanks to the creative and quality cuisine of its chef (Jacopo Romagnoli who worked for Daniel Humm at Eleven Madison Park). The menu changes regularly and rarely disappoints so just follow your guts. In winter enjoy the beautiful theatre it's located in, and in summer enjoy the tables outside.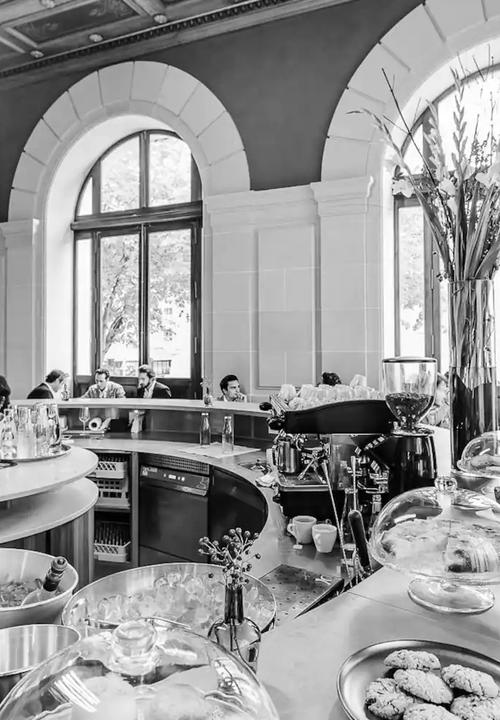 Balila Geneva is home to many Lebanese restaurants and Balilla stands out among all of them. On the first floor of the Hotel Longemalle you will find traditional Lebanese flavors often with a great spin done by the chef (make sure you order some of their "signature dishes"). In summer make sure you get the outside tables on the balcony overlooking the beautiful square.
Les Armures If you are in Geneva, you will likely want to indulge in a fondue, raclette or other Swiss classics such as the filet de perche. Les Armures is a timeless Geneva classic in the old town that will offer all that combined with great service. Make sure you get a table on the ground floor and if the weather allows there is also beautiful tables outside.
Izumi On the top floor of the Four Seasons, get the best Black Cod with the best view of Geneva, ask for a table at the edge when dining on the outside terrace. Also, you must taste the crunchy rice with the tuna tartare. Izumi has become very hard to book, so if you cannot get a table, you can enjoy a similar Nikkei cuisine at Sachi, in the Mandarin Oriental.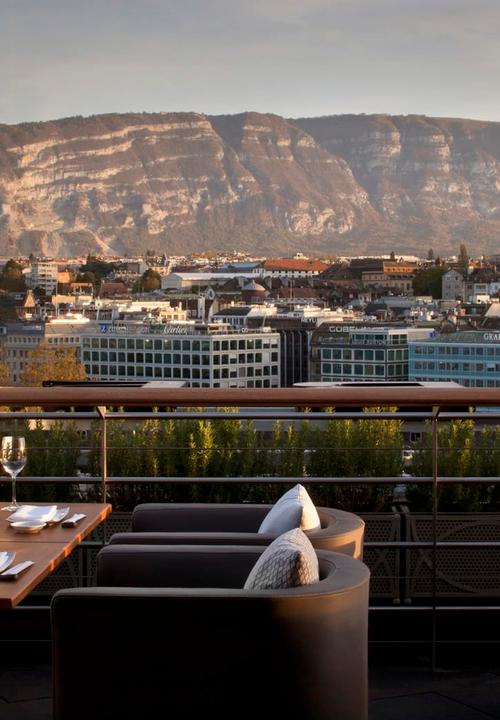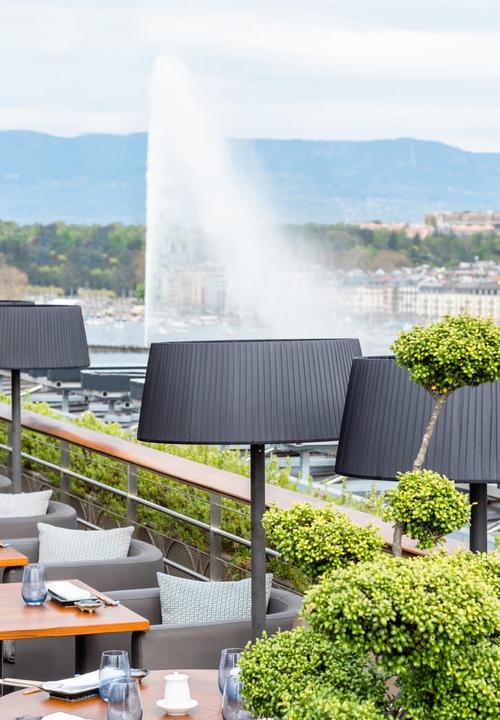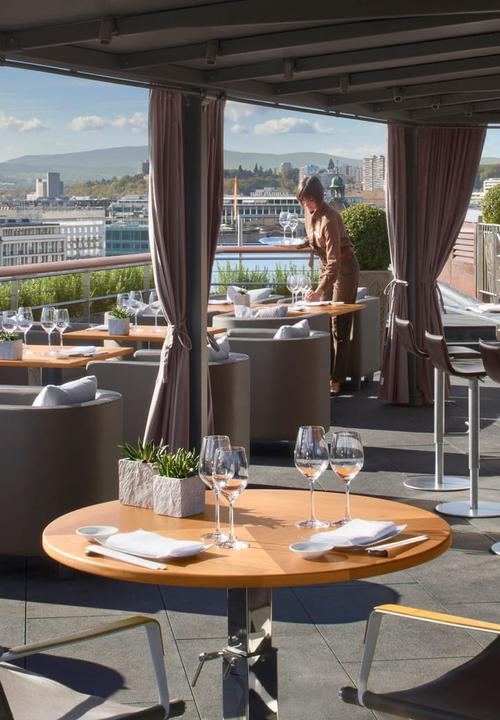 Luigia If you want to enjoy great Italian food in a relaxed and kids-friendly environment this is a great pick. Get their fried pizza dough as a starter and then indulge in their Naples-style pizzas (thick soft crust) cooked in the wood-fired oven or their excellent pasta (Calabrese is my favorite). You can finish your meal with Nutella pizza otherwise the Tiramisù will not disappoint. They have multiple locations and some of them even have a Cinema for kids.
Sawerdo French pronunciation for "sourdough" is a fantastic bakery with hipster vibes where you will get hands down the best sandwiches in Geneva. Pulled pork is your best bet, but if you want to try something different opt for the Bahn mi.
Where to Stay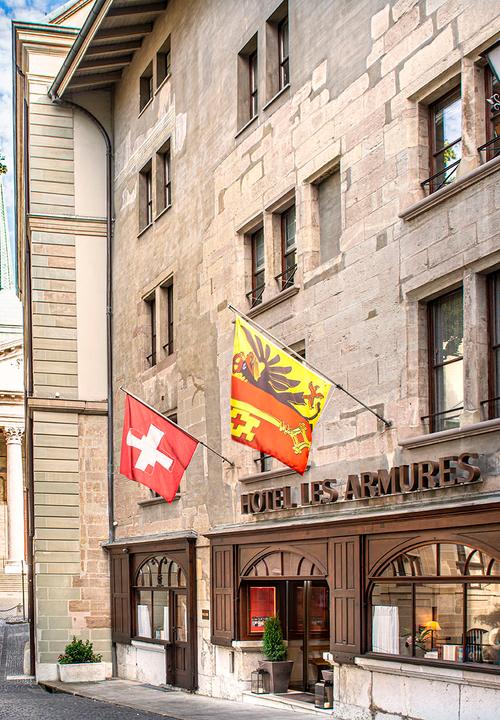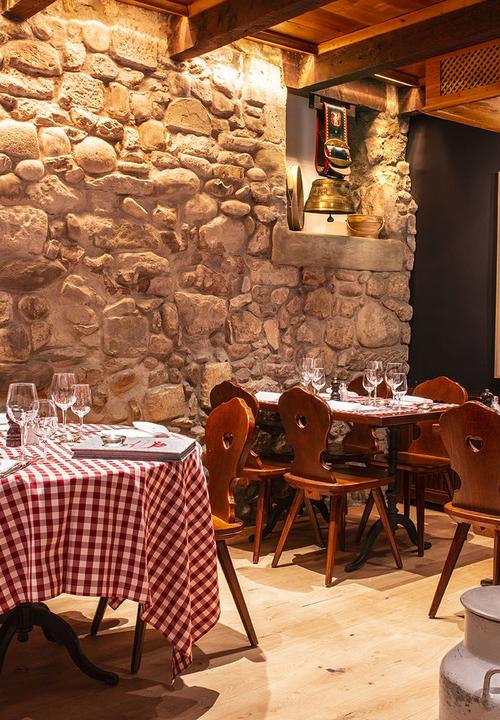 If you want to go somewhere more modern and with a lake view, then check out the recently opened The Woodward Hotel.
For a timeless classic that never gets old, stay at the Four Seasons, formerly known as Hotel des Bergues.
Art
If modern art is your thing, then the Quartier des Bains will be your playground. If you are looking for something more established check out Opera Gallery in Place de Longemalle and the beautiful exhibition they run (Andy Denzler, The Drift from June 9 - 30 2023). If you want to check out the historical art dealers take a stroll in Rue de l'hotel de Ville.