An Insider's Guide To Antibes
A glamorous bastion of the French Riviera, Antibes is a spirited marriage of rich history, glittering Mediterranean coastline, and Provençal markets. It is also home to one of the Cote d'Azur's most iconic hotels, Belles Rives, which has been run by the Estène-Chauvin family for nearly 100 years. Here, its CEO Antoine Chauvin-Estène, who grew up at Belles Rives, shares his insider guide to Antibes and the surrounding area.
"My fondest memory at Belles Rives is of me as a child trying to catch crabs by the pontoon at the hotel. It's still a magical place for me. So now, whenever I return from a trip, I'll catch up with my daughter doing whatever she wants to do, usually ending the day by jumping off the pontoon together.
We are among the few hotels that are actually on the sea, and Antibes is the main character of the French Riviera. Set on a beautiful stretch along the Mediterranean, it has rocky, tranquil coves as well as family-friendly beaches, a charming old town with cobblestone streets to stroll through, as well as shops, restaurants, art, live music, and museums.
Since 1922, when Gerald and Sara Murphy, the famed couple from Boston invited their friends including the Fitzgeralds to spend their summers in Antibes, this has been the most popular time to visit. But the weather is beautiful all year, especially in mid-spring and early fall when the crowds have waned but swimming is still possible.
In the spirit of the Fitzgeralds and tribute to the remarkable style and art of living of the American writer and adopted son of the French Riviera, my mother Marianne Estène-Chauvin created the Prix Fitzgerald in 2011. It has become an event that characterizes the elegant and light atmosphere of Belles Rives.
Belles Rives is a continuous love affair, keeping alive what the Fitzgeralds, my family, and other guests felt and enjoyed when visiting for the first time. We want people to feel welcomed and well-rested as they would at a family or friend's home — but when our guests say they also felt invigorated and inspired, this means a lot.
Since I grew up here, I have had a soft spot for each room as each one was individually designed by my mother. But my favorite spot is the terrace, where I like to watch the sunset, feel the cool breeze, and drink a 'Mauresque', the classic French aperitif…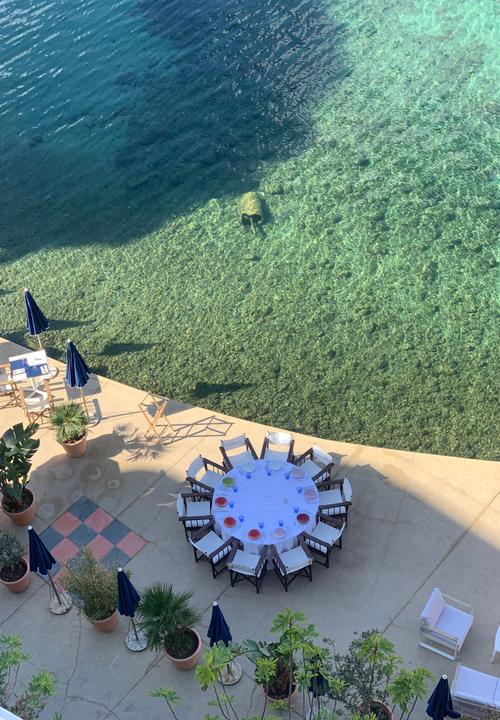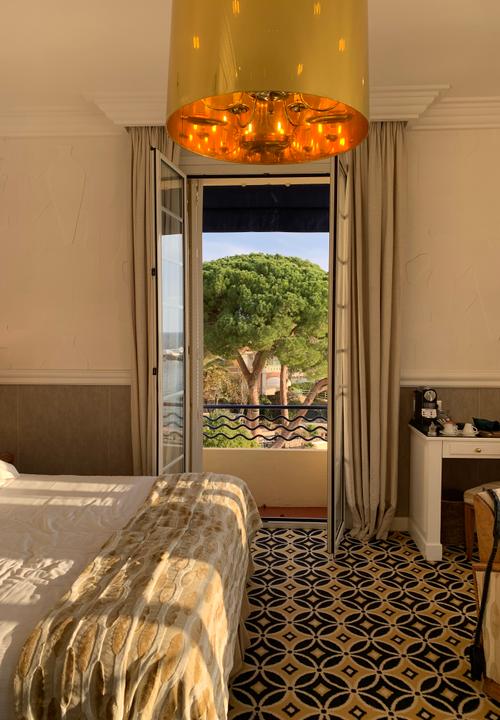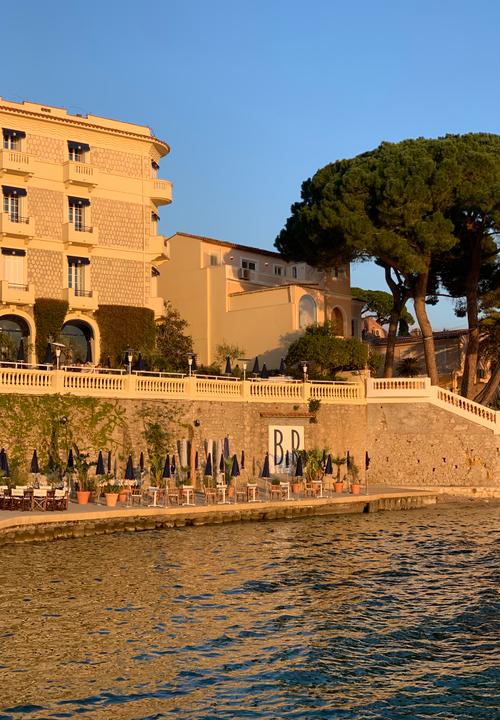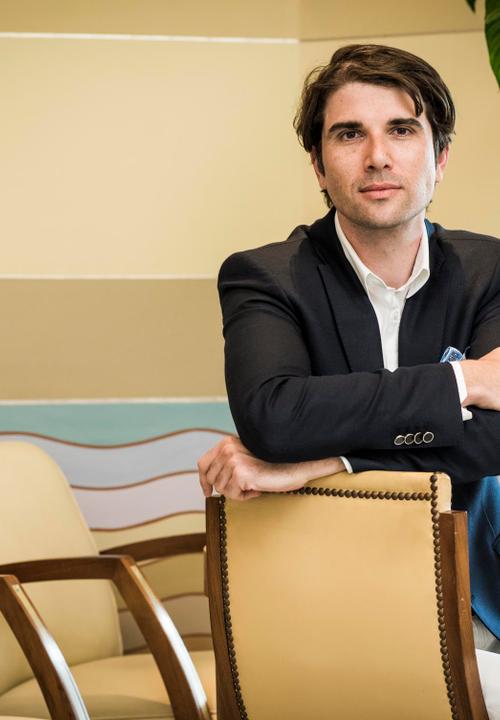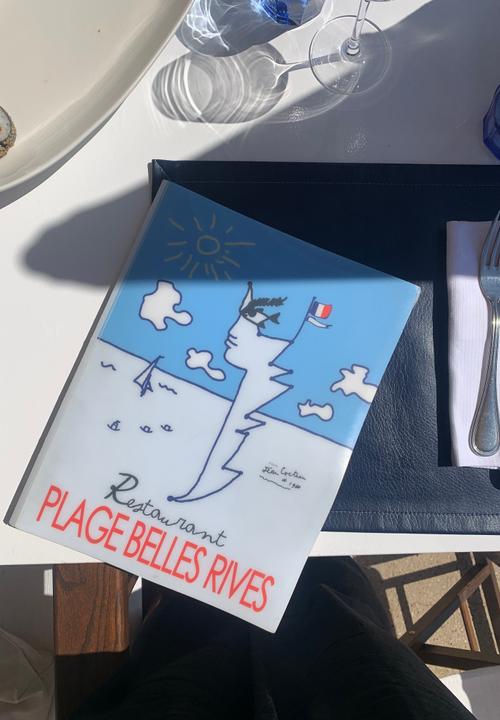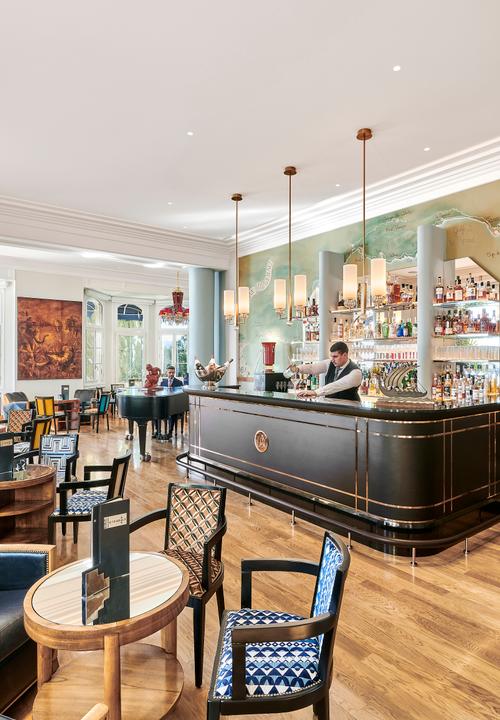 Best place for a coffee in town?
"Nomads Coffee, located at the corner of Rue Sade near the Marche Provençal, is ideal for people-watching. It has Italian percolators and the coffee is better here than in Naples. The Copenhagen Coffee Lab also has good cappuccinos, with a small terrace in front with fruit and vegetables. Ask for their small brioches with cardamom or raspberries, they're delicious!"
Best place for oysters and a glass of wine?
'The Pescheria in Cours Massena. It's as lovely for fish, oysters, and seafood to-go, as it is to sit down for an oyster appetizer. All of Antibes will be queuing up there!'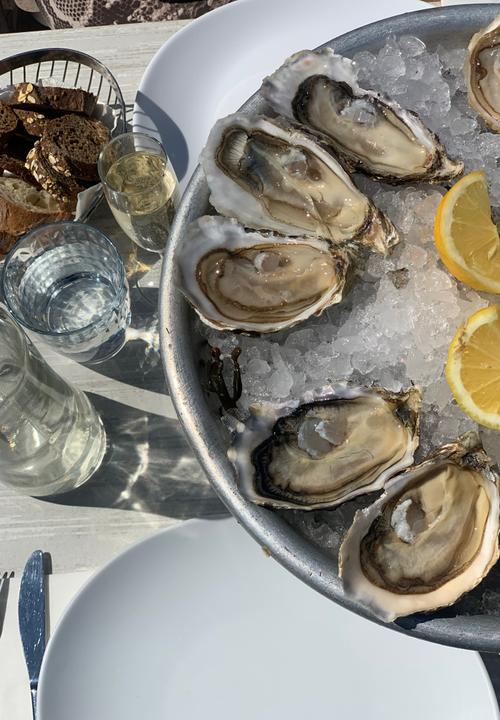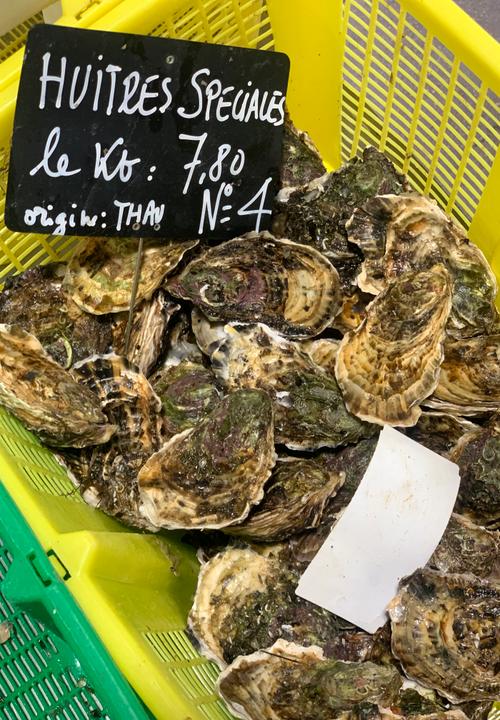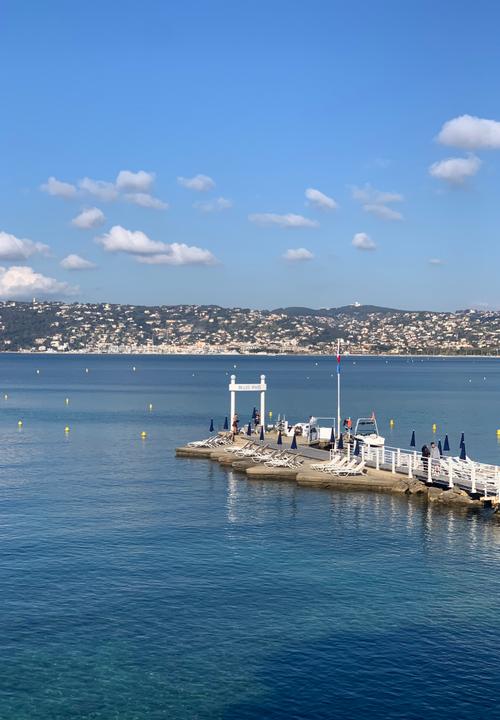 What's your favorite swimming spot along the Cote d'Azur?
'I love spending the day in and out of the Lerins Islands, or by one of the coves off Esterel.'
Where would you go for lunch up in the hills?
'La Colombe d'Or bien sûr.'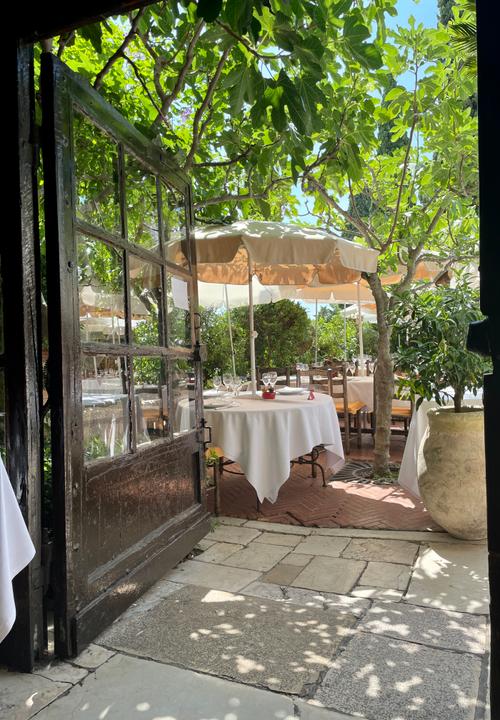 And a casual one by the sea?
'Le Bistrot du Cure, which is next to the lighthouse and chapel of La Garoupe where sublime ex-votos are kept.'
If you took a boat out for the day, where would you go?
'Anywhere our Head Concierge Luca Enrico suggests! Whether it's a half or full day, there's so much to discover by sea: the beauties of the Cap, the Lerins islands, and the bay of Cannes, to Saint Tropez and Monte Carlo. A sunset cruise with a bottle of Champagne is wonderful.'
Do you have a favorite run or hike in the area?
'One must do the Tour du Cap d'Antibes by the rocky paths — a drink on the house for whoever finds the spot where an old James Bond was filmed!'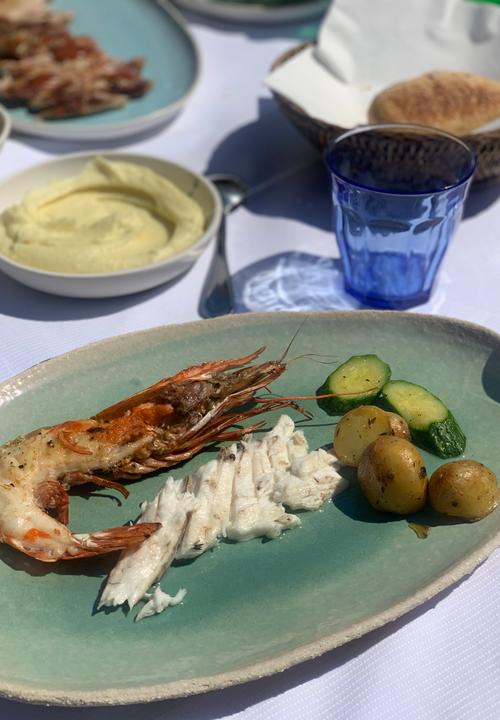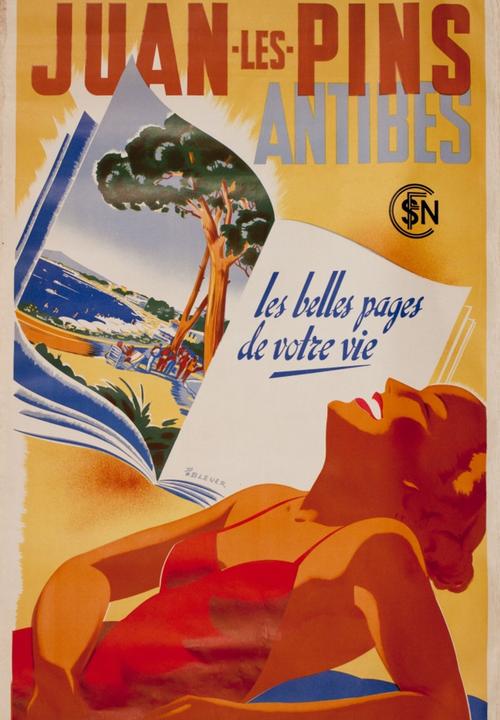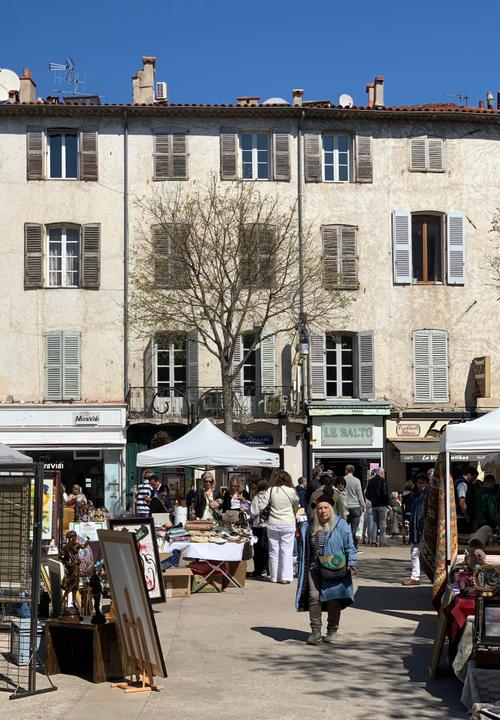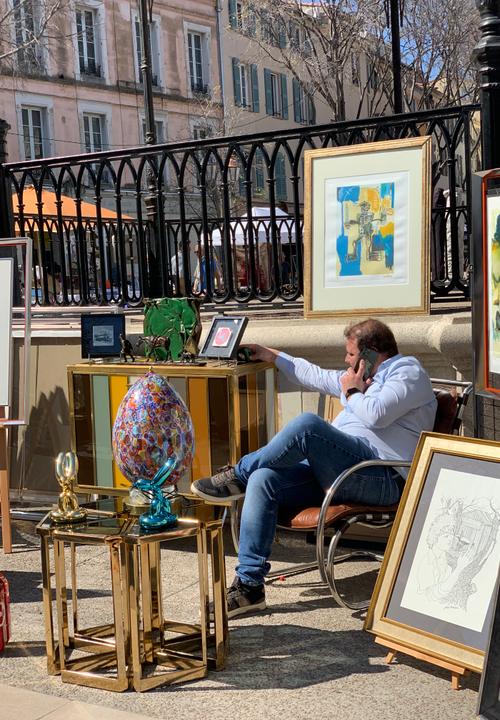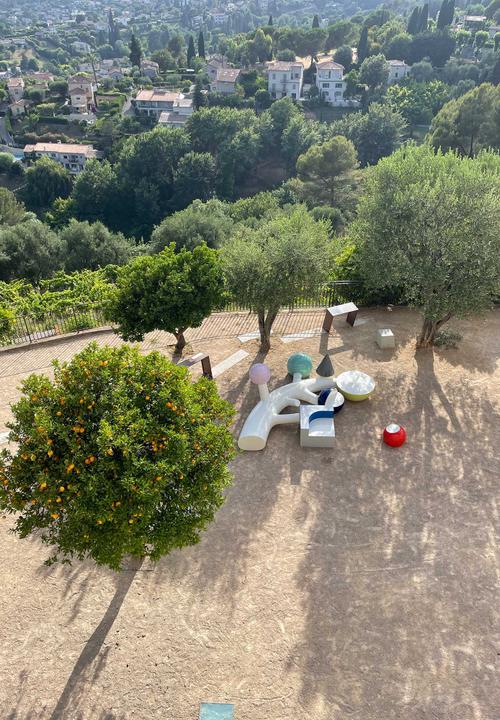 What about a spot of shopping?
'The Cours Saleya in Nice, which is known for its traditional flower, fruits, and vegetable markets from Tuesday to Sunday. On Mondays, it has a Marché à la Brocante', the renowned flea market.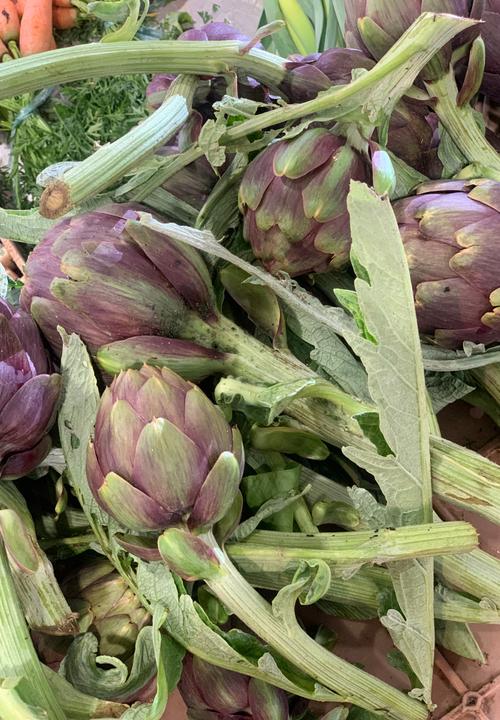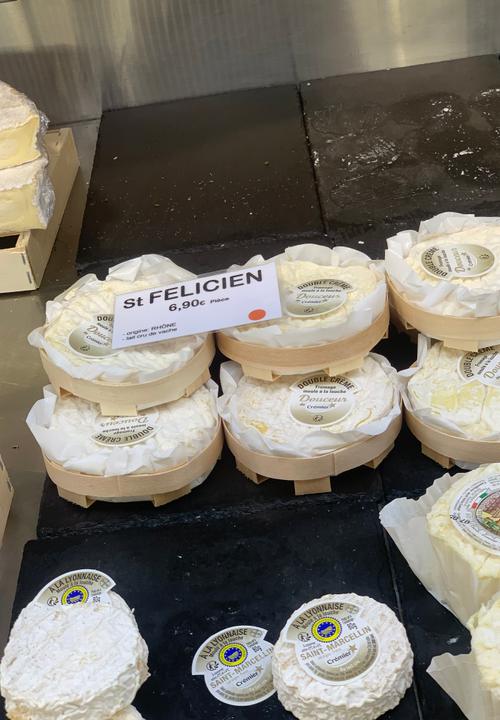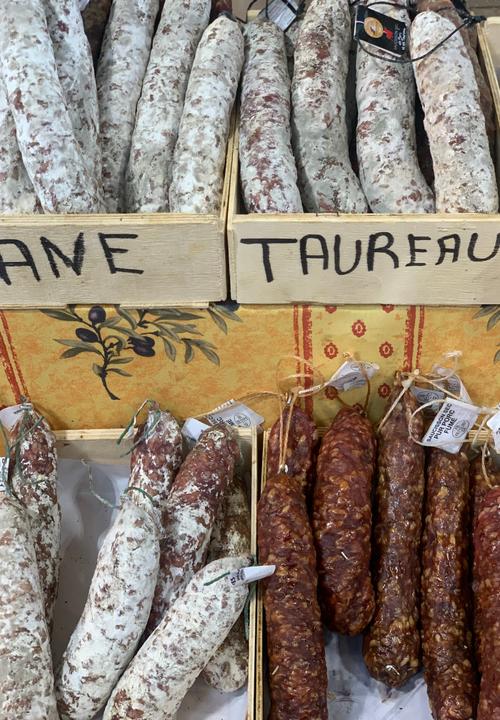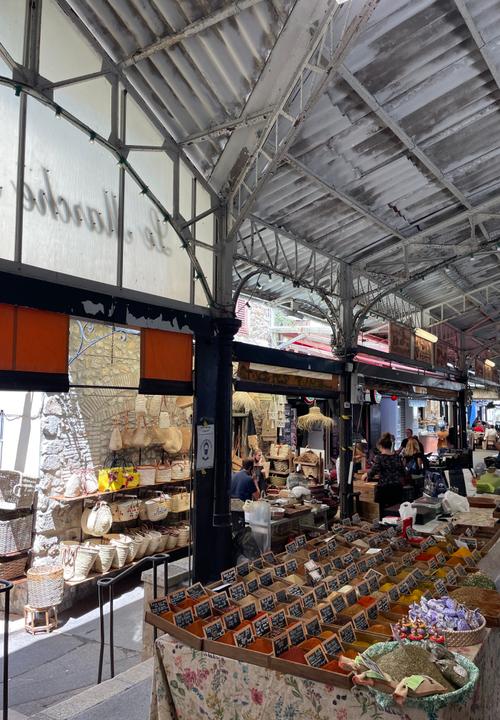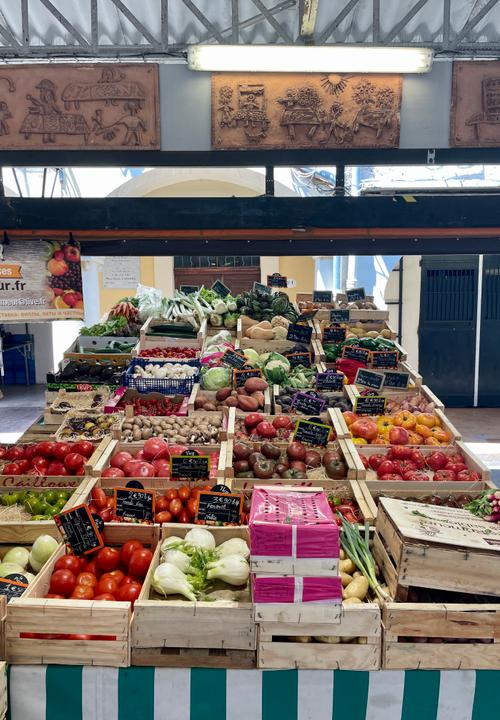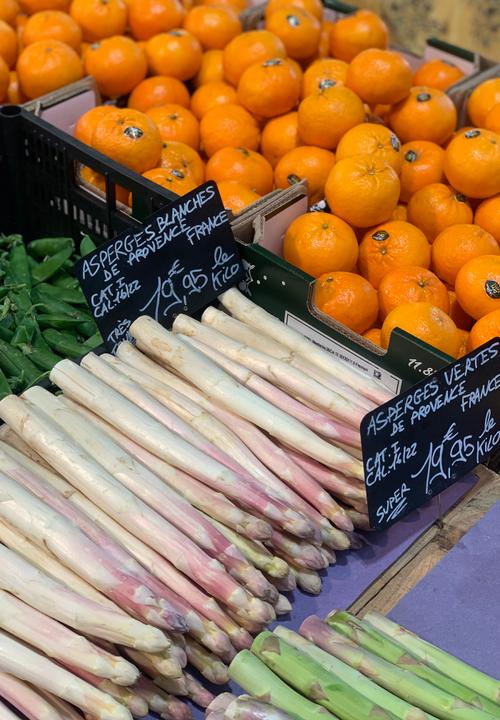 Where would you book a romantic and clandestine dinner?
'La Passagère, our Michelin-starred restaurant led by Aurélien Véquaud, without hesitation. A table for two on a discreet part of the terrace as close as possible to the sea…'
Finally, something off-radar that you tell friends to do while visiting?
'Go and buy a fresh, delicious, and oily pan-bagnat — a classic Provençal sandwich with good tuna and small Nice olives — from Josy, who has had a small van on the beach at La Salis, at the start of the Cap d'Antibes, for more than 30 years. Say 'oui!' when they ask if you want anchovies in it!'