From iconic canal views and fields filled with tulips to the best interior stores and hidden cafés, the Dutch capital is our destination of the month. Here, we've rounded up the most beautiful places in Amsterdam.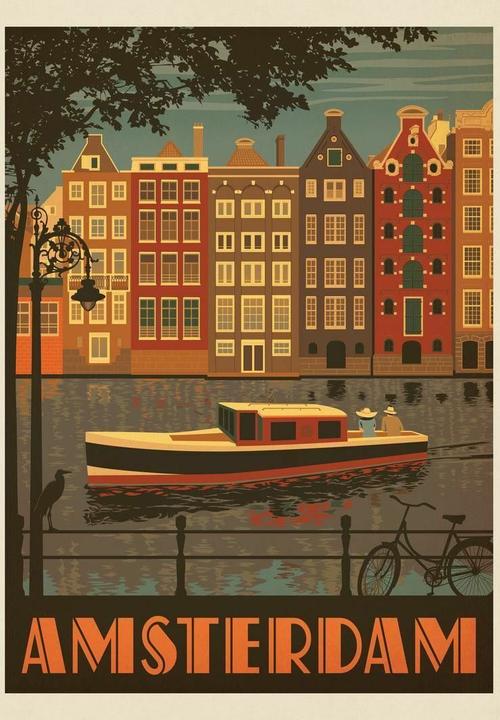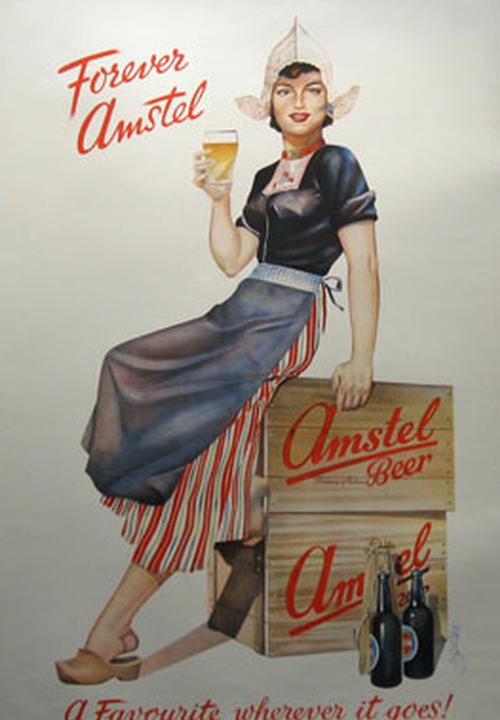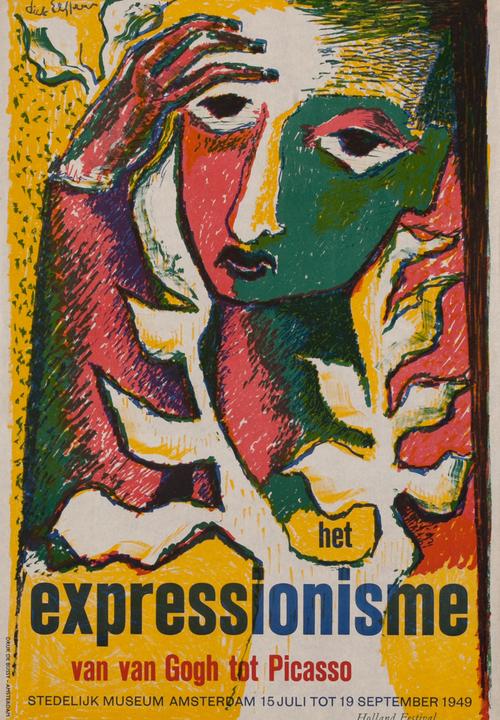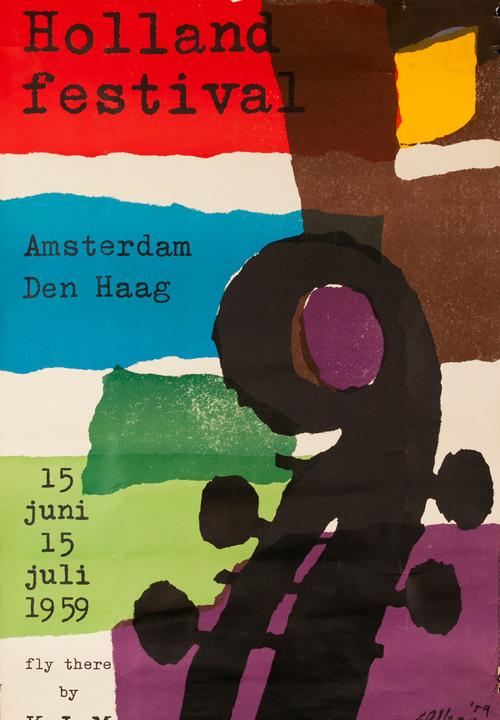 Restaurants
Cafe Caron is owned by a French/Dutch family. The father of the family is a famous French chef that started his career in Amsterdam. Their style of food is Bistronomy. It's a low-key atmosphere with high-quality food and is absolutely one of my favorites that never disappoints. For great wines ask for their red book.
De Juwelier is a recently opened restaurant and is a true gem. When you enter their interiors feels like stepping back in time with incredible food. Ask for the bar table on the first floor it gives an overview of this petit restaurant. De Juwelier just opened another location Bistro de la Mer.
La Fiorita is located in one of my favorite streets in the heart of Amsterdam. You get to enjoy a view of the famous Westerkerk Tower. It's an Italian restaurant with only a few cozy tables outside and inside there are these cool round tables (my favorite) where people are sipping their Aperol Spritz or Negroni before starting with great classic Italian dishes. Always a great atmosphere and is an absolute favorite.
Bars
Cafe Hoppe, the place my parents actually met. It's one of the most famous Dutch bars. You have two parts but I prefer the right one with the old interior. An incredible mix of people, businesses, doctors, artists, old, young you name it I've seen them all. It really gives the ultimate Amsterdam experience. Nothing fancy but a true classic.
Terrace George WPA has the best terrace of Amsterdam. Also the terrace with the most sun. In the winter they also have heaters. It's a bit fancy and a bit flashy. Always something to look at. Great for a coffee or a glass of wine/champagne. I really enjoy this place for lunch.
Where to Stay
Hotel de l'Europe, recently renewed their complete interior and also has incredible new restaurants. It's so chic. Also, no better place than to sit on their terrace along the canals in summer and see the boat chaos for the best Amsterdam experience.'
Cultural