Pantelleria is not for everyone. Closer to Tunisia than Sicily, it is raw and rough, volcanic and elemental, and ruled by nature. For those who feel its magic, its magnetic pull is strong; an island like no other. Nicknamed the 'Black Pearl of the Mediterranean', its wild landscape is dotted with old dammuso and strewn with vineyards and olive trees, its rocky coastline surrounded by brilliant sapphire-blue waters.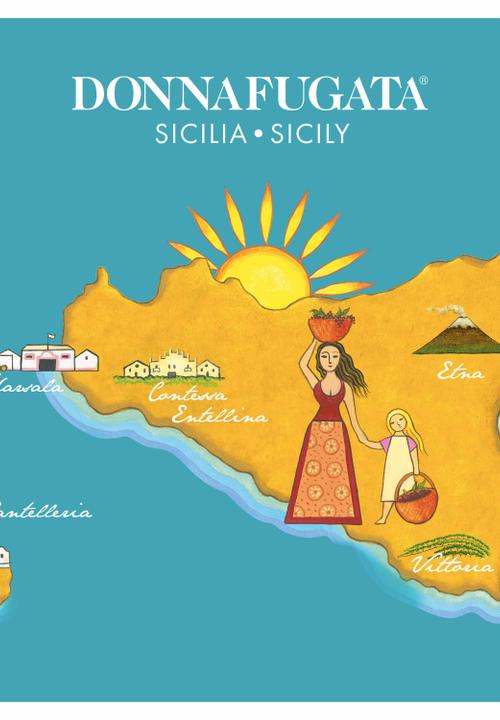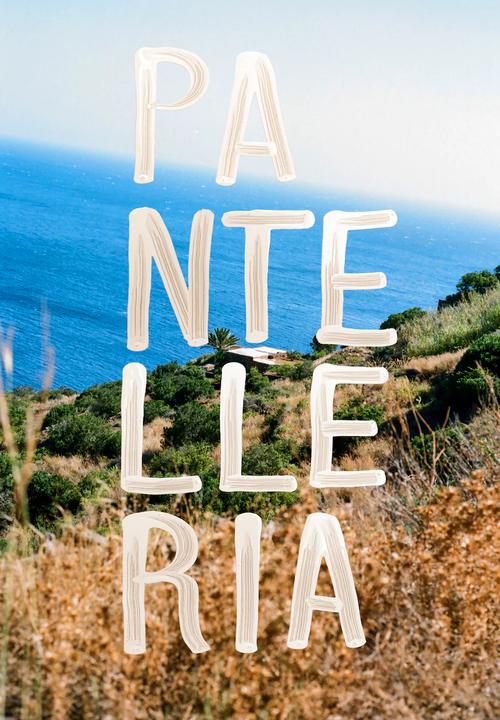 Where to Stay
At Parco dei Sesi, a charming agriturismo-style hotel that was transformed from one of the island's characteristic old dammuso by its passionate owners Margot and Massimiliano. The most coveted place to stay on Pantelleria is a part guesthouse, part artist residence, and part organic farm, set within the island's archaeological park. Its rooms —ask for the Ossidiana suite if you are traveling in a couple — are peppered with ceramics, marbles, and curiosities from the couple's travels. Divine in-house chef Angelo prepares delicious Sicilian-style breakfasts (think cake and fresh ricotta) as well as delicious dinners such as risottos and Pantescan salads and portions of pasta — all served family-style with your fellow guests. There is a lovely pool to lounge around during the day when you are not exploring, with breezy daybeds for reading and yoga sessions, meditations, and massages on request.
Where to Eat & Drink
Il Principe e Il Pirata is one of the best-loved restaurants on the island, Il Principe e Il Pirata sits on Pantelleria's eastern coast with a perfect view. Come for a bimbo-fuelled lunch of Pantesca couscous and fresh fish -plus a primi of local-style, caper-strewn pasta. It's also lovely for dinner in midsummer, when evenings are still light. Near Scauri on the western coast, La Vela is perfect for a relaxed lunch right by the sea. Order traditional island salads, seafood pastas, and grilled catch of the day, with a bottle of Catarratto. For a special dinner, head up and inland to the vineyard Coste Ghirlanda for aperitivo or dinner among the vines. Bar Kaya Kaya is ideal for sundowners after a day's exploring or swimming. Super laid back, it's right on the water at the little port of Scauri and ideal for a couple of cocktails and pre-dinner nibbles.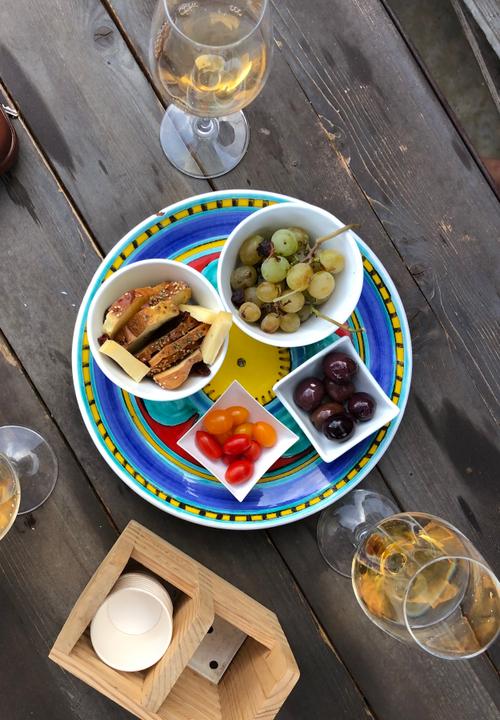 Where to Swim
Pantelleria does not have any sand beaches but there are plenty of places to swim. I loved swimming in the morning at the old harbor of Cala Tramontana, before baking on the surrounding rocks to dry off. Nearby, you can jump into the water opposite the Arco del Elephanto and swim under the natural stone arch. I also loved dipping into the natural rock pools at Laghetto delle Ondine — ideal on a rough day — and diving off the rocks at Balata dei Turchi at sunset.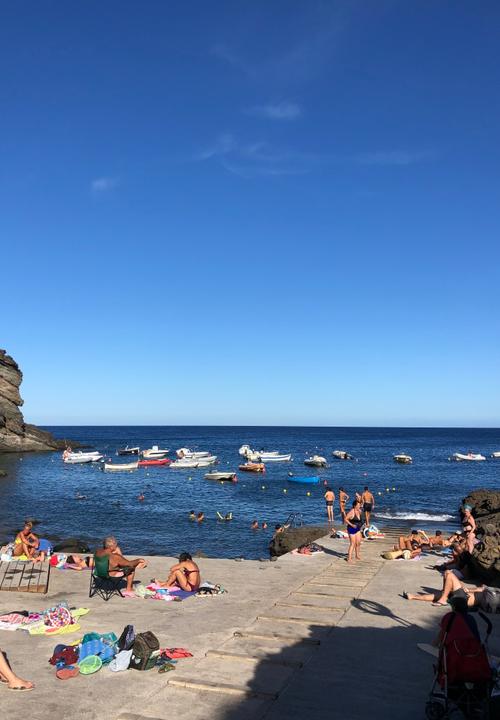 What to Do
Pantelleria is filled with wild and wonderful things to see and do. Hire a mehari for your trip and drive it all over the island's mountainous interior, across the Montagne Grande, where the climate feels entirely different and you will find old stone farmhouses, olive groves, and vineyards. Climb to a sauna cave at midnight on a full moon — ask Massimiliano for directions. Go for a wine tasting at the family-run Abazzio San Giorgio, it's the most fun, boisterous experience: you sit around the outdoor table at their family home, making your way through their natural wonderful wines (I loved the skin-contact ones) and antipasti. Visit Lago di Venere (Lake of Venus), an impossibly turquoise lake with hot springs where you can bathe in its healing volcanic mud. Finally, make sure to do a boat day — you can hire a traditional gozzo – it's the best way to appreciate Pantelleria's deep blue waters and underwater springs. Stock up on pizzettes and sandwiches from Panificio Mangiaforte, a bakery in the port, before you leave.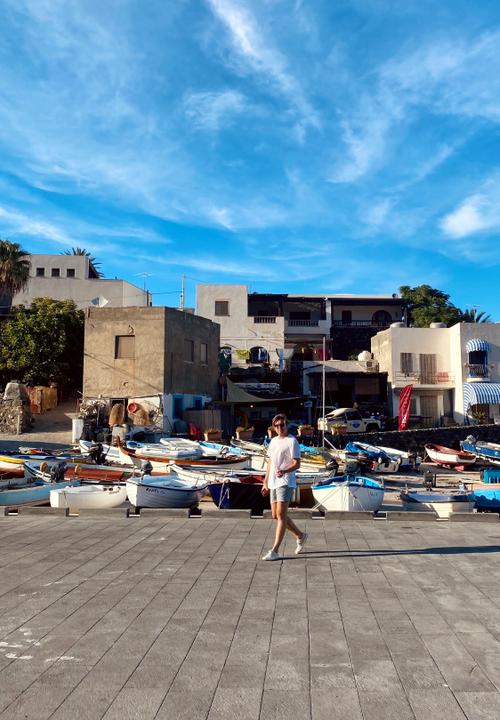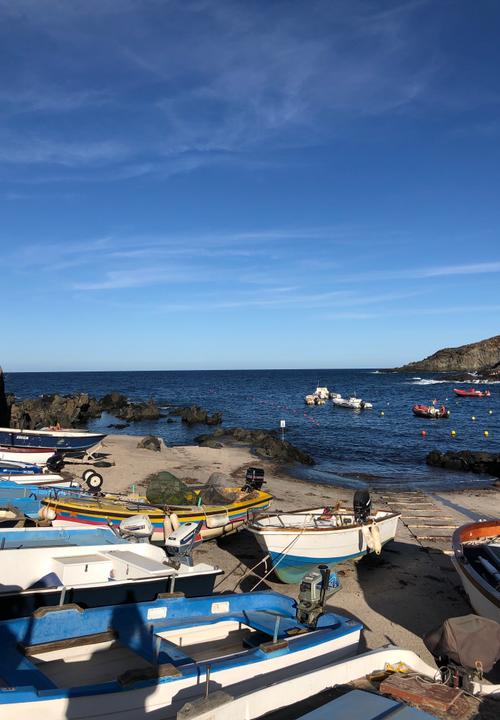 How to Get There
It is a short flight from Palermo, Trapani, Catania, Milan or Naples; or you can take a slow ferry (5.5 hours) from Trapani to Pantelleria.
When to Go
The season runs from April to October, but June, July, and September are the best times to visit.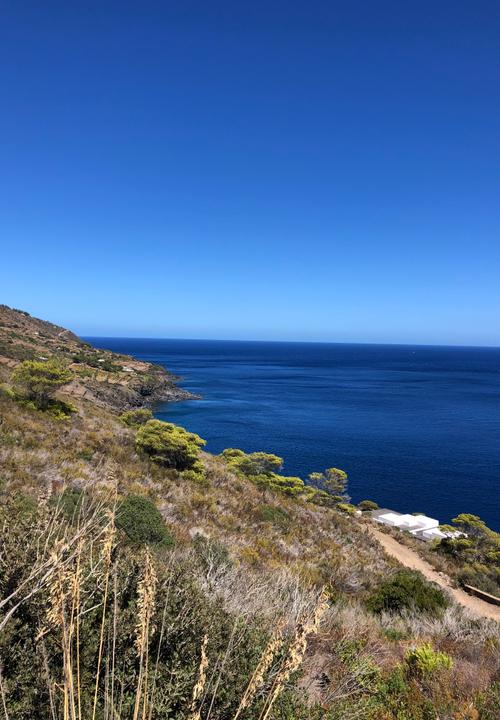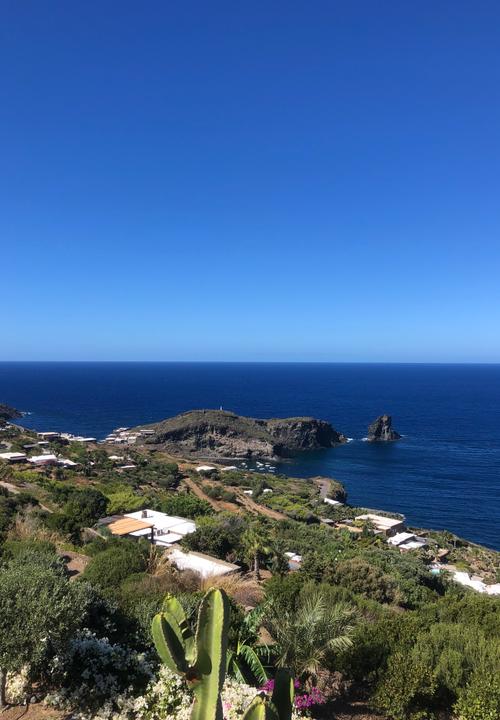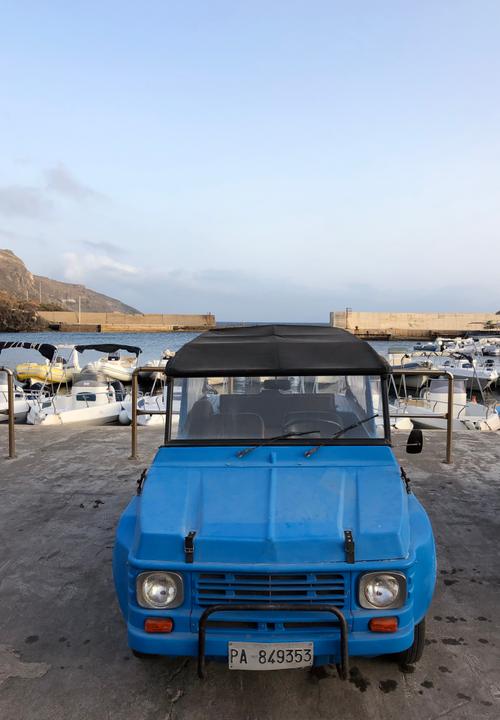 Tip
Watch Luca Guadagnino's A Bigger Splash before your trip, it was filmed in Pantelleria.