Blessed with sunshine on more than 300 days a year, Italy's South Tyrol is one of the most beautiful mountain destinations come summer. Its fertile hillsides are peppered with vineyards and dotted with castles — all set to the backdrop of the mighty Dolomites, churches, and elegant towns.
Located in northeastern Italy, the verdant region stretches to the Austrian border, with the two heritages and traditions colliding to create a distinct culture of its own — where you are just as likely to hear a danke as a grazie. Its capital Bolzano, like a mountainous version of Florence, has elegant piazzas, historic architecture, and a vibrant aperitivo culture. Just to the north is Merano, a culture-filled enclave with Art Nouveau villas sitting along the banks of the Passer and lush gardens at every turn. Both enjoy a mild, often Mediterranean-style climate that makes South Tyrol heaven to visit in the warmer months.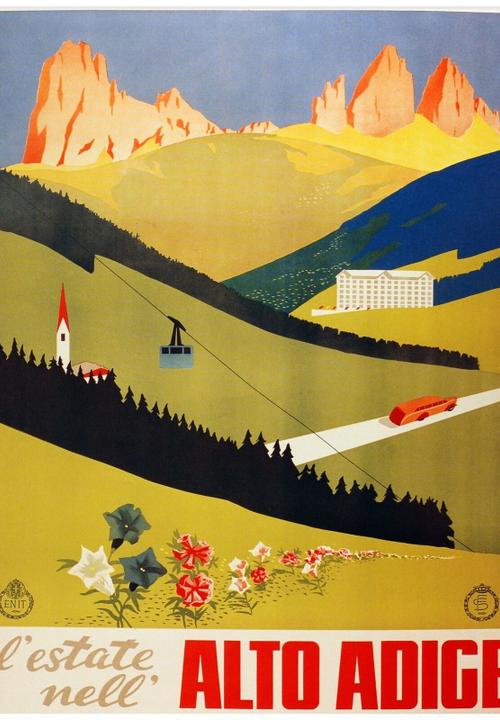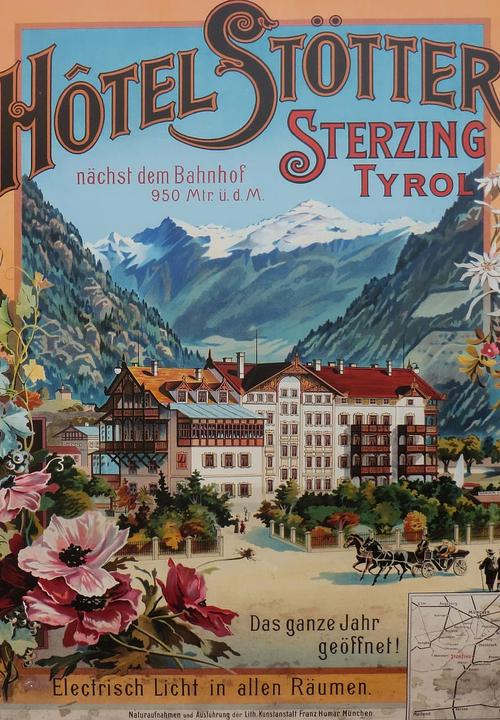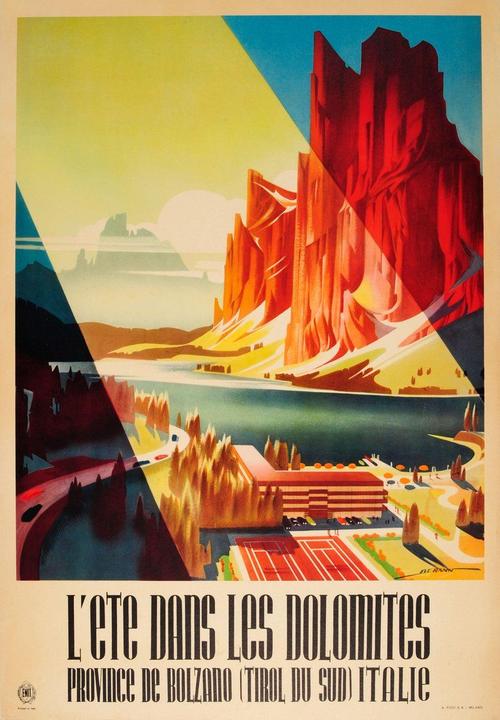 Set in an 11th-century farmhouse in Villanders, this private lodge sits at 1,200m and has breathtaking views of the surrounding Dolomiti peaks. Felder's Land Rover is on standby to ferry you to the nearby sights, including Seiser Alm, Europe's largest mountain pasture, and the Gardena and Villnöss Valleys. Inside there are cozy bedrooms, a stube for intimate dinners cooked by the private chef, and a smoked oak Finnish sauce for sweating it all out after a day exploring the great outdoors.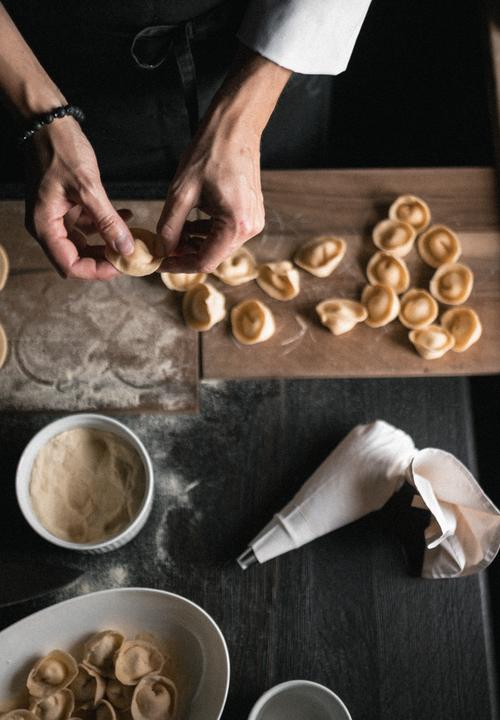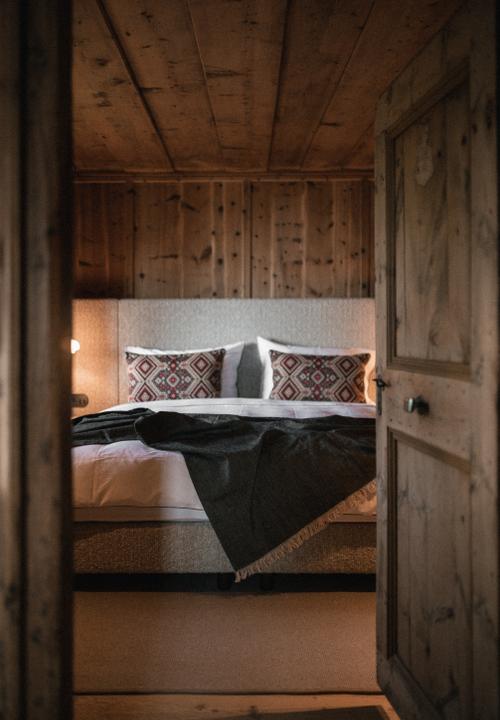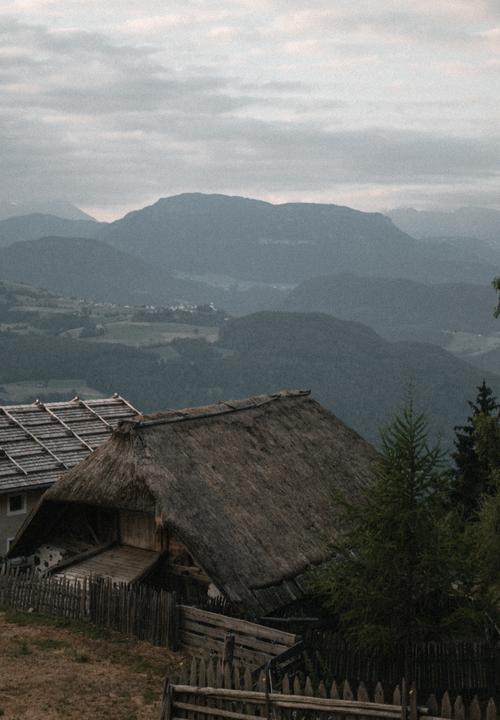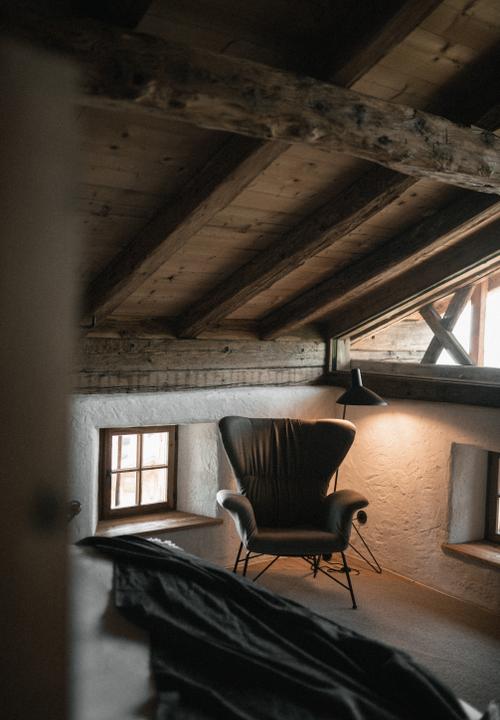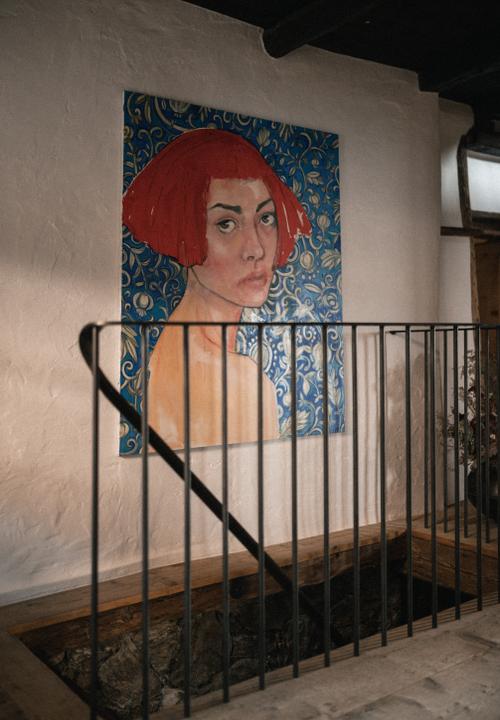 You will find Ida in Sterzing, Italy's northernmost town where medieval palaces and grand boulevards are married with an Alpine vibe. A collection of 14th-century townhouse apartments, Ida was transformed from an old haberdashery shop on a quiet pedestrian street. Inside, owners and hosts, Veronika and Daniel, have juxtaposed its original Gothic parlors and star-ribbed vaulted ceilings with contemporary interior design. Forest bathe and hike during the day, and visit their wine bar and discotheque around the corner by night.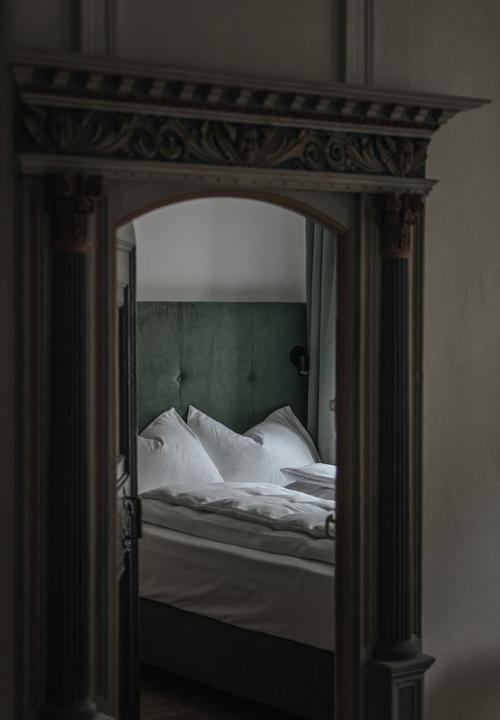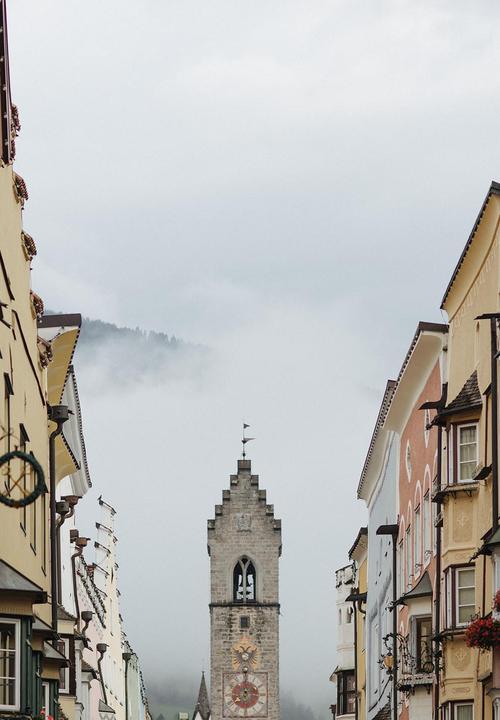 A traditional South Tyrolean inn, the Hanswirt is run by three generations of the Laimer family who have owned it since the 16th century. Sitting prettily in Rabland with its recognizable red shutters, this is a dedicated summer hotel with beautiful gardens, a 'wellness park' and an award-winning restaurant powered by the family's own farm and orchard. Artistic and charming Merano is close by, too.
The first eco-hotel to open in the region. Saltus is nestled on the edge of a forest, perched high in the remote mountain village of San Genesio. Arrive by train and make the most of its Forest Spa, which sits deep in a spruce forest, and its outdoor Sky Pool with its panoramic views of the Dolomites. There are daily yoga and meditation sessions, as well as 800km of hiking trails in the Monzoccolo area. At the end of the day, refuel with mountain-to-plate South Tyrolean specialties in its Tschögglbergerhof restaurant.
Located near Merano, this family-owned summer villa is not your classic hotel experience. Villa Verde's clutch of apartment-style rooms are surrounded by beautiful gardens and have use of a spa, Viennese-style coffee house and a natural lake pool for refreshing dips. Breakfast is a highlight, while days are spent mountain biking, walking Nordic trails or wine-tasting at local vineyards. Or simply soaking up the sunshine from the terrace.
Berghoferin Fine Hotel & Hide Away
Set within a stunning private estate, the Berghoferin sits at the foot of the Corno Bianco and Corno Nero peaks, surrounded by mountainous forests and meadows that come into their own in summer. It has just 13 suites and the feel of an intimate home — one that is peaceful, historical and infused with art and culture. Leave city life behind and settle into the Lido Alpin Pool & Spa — we love the Palm Springs in the Sixties vibes of the solar-heated outdoor pool area.
The Schgaguler hotel sits in Castelrotto, a pretty village at the foot of the Alpi di Susi. Designed by local architect Peter Pilcher in a sleek, modern Nordic style, it has magnificent views of the Dolomites from each of its vast, peak-like windows. Owner Tobias is on hand to dish out the best tips for the area, while his sister, Sandra, is an expert sommelier who will recommend wine pairings for dinner — and the best small wineries to visit nearby.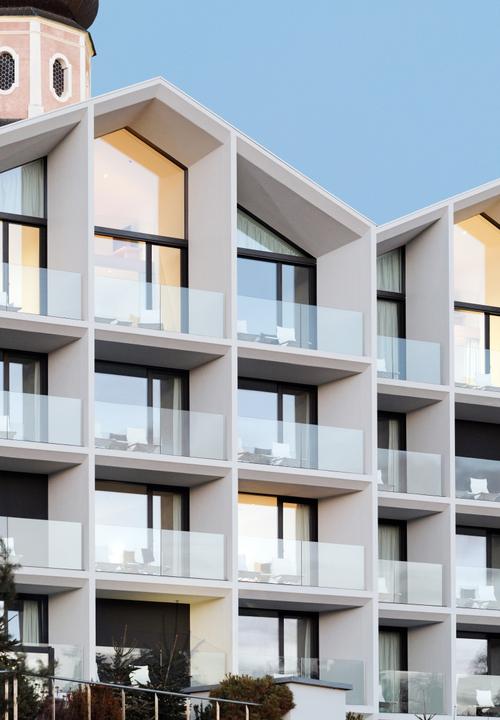 A great base for exploring Lake Braies or the Three Peaks of Lavaredo in the summer, Hotel Petrus is near Plan de Corones in the pretty town of Riscone. Run by three sisters alongside their parents, staying here is all about rest and recuperation. Make the most of the extensive Dohoame Spa food menu, which sources most of its veg, salad, and fruit from its kitchen garden.
One of Europe's few carbon-neutral hotels, the Leitlhof generates all of its power and heat, as well as has its herd of Angus cattle. Set in the village of San Candido close to the 3 Zinnen Dolomites, this hotel is a gastronomic's delight from dawn until dusk: from breakfast served alfresco on the terrace, to marinade (a traditional South Tyrolean late afternoon snack) and a farm-to-fork dinner, paired with local wines.
Located in the small village of Lagundo, Hotel Avidea looks over Merano, surrounded by vineyards, orchards, palm trees and mountains. It's the perfect place to experience South Tyrol's blend of Alpine and Mediterranean culture, as well as the high altitude hiking and biking routes of the Texel mountain range in warmer months.